Successful stories and
feedback
I want to  say thank all your team for your great service. You creates all conditions for convenient using all applications and prices are much cheaper  ..it makes you differ from many other sites
 You are like Cupidons  and your mission is to connect lonely hearts together …Thank you once again. Keep up your good work!!!
Michael R., Australia
I want to thank you for insisting that I try again and for introducing me to such a wonderful woman. We have so much in common; it is like I have known her all of my life. I am sending you a  photo of us and I will always be happy to help you if you have anyone that needs to have proof that you take care of your clients.  I think you are the greatest and without you I could not have found the love of my life. Thank you Thank you...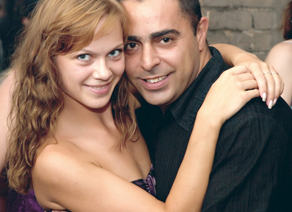 Richard A., USA
I have found the agency's staff to be very competent. All of them are very friendly and kind. The lady I met is the nicest and prettiest woman in my life.
Marc F., Norway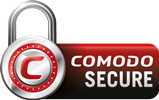 All transactions handled securely and discretely by Failsafe Payments Europe Ltd via eTicketsClub owned by Failsafe Payments Europe Ltd.
Please visit Failsafe Payments Europe Ltd our authorized sales agent.
Failsafe Payments Europe Ltd is the designated Reseller, E-ticket Supplier, Access Management Provider and Payment Processor for Gloria Brides
For billing support and/or customer service visit Failsafe Payments Europe Support center www.etclub.cc
Voice chat
What is Voice chat?
Now you can not only see, but hear your Lady in real time.
This service can be used together with services Chat and Video chat, or only with the service Chat. (Voice chat+ Chat or Voice chat+ Chat+ Video chat). If you want your lady to see you while live chat session, it will be absolutely FREE for you.
Back