Successful stories and
feedback
I have found the agency's staff to be very competent. All of them are very friendly and kind. The lady I met is the nicest and prettiest woman in my life.
Marc F., Norway
I have been a member of the website for a little over a month. I cancelled my membership because I found a woman that I am interested in and will continue to correspond with. I want to thank  "Gloria Brides"for giving me the opportunity to meet the one that I would like to build a future with. Thank You.
Kevin F., UK
Dear sir , I am back in Australia
And I'm already thinking about coming back soon I had the best time of my life in my visit to your country, all the girls were great and the staff excellent mate!e!
Steve T, Australia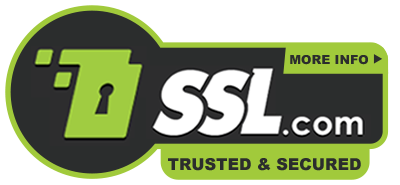 Voice chat
What is Voice chat?
Now you can not only see, but hear your Lady in real time.
This service can be used together with services Chat and Video chat, or only with the service Chat. (Voice chat+ Chat or Voice chat+ Chat+ Video chat). If you want your lady to see you while live chat session, it will be absolutely FREE for you.
Back