Successful stories and
feedback
I thank the whole team of the agency for arranging meetings with beautiful girls from Kherson. I wish them good luck and maybe will see them soon.
Pierre A., UK
I want to thank you all for your help with my relationship with Anna.  I am proud to have been a client of yours and I would certainly recommend your agency to any and all men that seek to find a wife from the Ukraine.  Victoria and I had been in communication for almost a year before my visit.  She is a dream come true for me and I am so happy to now call her my beloved. All best!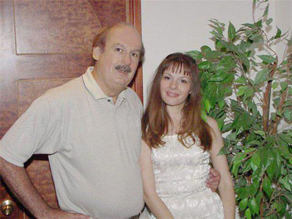 Steve P., UK
I have visited Ukraine several times and met with women from Odessa, Mykolaiv and Kyiv.  But I it wasn't something special for me… I have already lost my hope to find somebody special…and then I've met Svetlana.  She is the sweetest lady I've ever known. We had chats for about three months and I realized that she is the reason of my next visit to Ukraine)  Now I am waiting for my vacation and going to visit your country again
Rob J., UK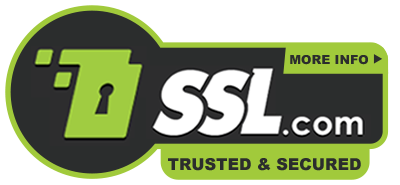 Halloween 2018
Sunday, October 28, 2018, 00:00
Send shivers down your spine, 
Shrieking skulls will shock your soul!
Would you like to catch scary discounts from GloriaBrides?
Don't hide from this crazy good offer!

25% OFF

!!!!  Packages of credits are cheaper now, so you can spend this holiday telling horror stories to your lovely witch! It is not so fearfully to spend these days together, agree?)
Back