Successful stories and
feedback
I was weary at first to use the services of any agency , but I can tell you I'm glad I did, I have met the woman of my dreams ,and everything is going very well thanks you It was the best money I have spend services!
Peter P, Mexico
Dear sir , I am back in Australia
And I'm already thinking about coming back soon I had the best time of my life in my visit to your country, all the girls were great and the staff excellent mate!e!
Steve T, Australia
I went to the city of Odessa on this date, I arrived by a flight of Lufthansa at this hour and I was glad to know that the services provided by your translators were appropriate, and the price fair. I expect to visit my beautiful Freudian soon.
Lars G, Germany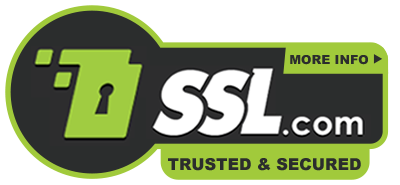 Halloween 2018
Sunday, October 28, 2018, 00:00
Send shivers down your spine, 
Shrieking skulls will shock your soul!
Would you like to catch scary discounts from GloriaBrides?
Don't hide from this crazy good offer!

25% OFF

!!!!  Packages of credits are cheaper now, so you can spend this holiday telling horror stories to your lovely witch! It is not so fearfully to spend these days together, agree?)
Back