Successful stories and
feedback
I have been using Gloria Brides for some time… There are a lot of pretty women here and it was hard to choose.. LOL but it was happened… We had been exchanging email for several months and now our communication getting to the next level and now other ladies don't even exist for me…
John B., Canada
Dear sir , I am back in Australia
And I'm already thinking about coming back soon I had the best time of my life in my visit to your country, all the girls were great and the staff excellent mate!e!
Steve T, Australia
Dear staff of "Gloria Brides" thanks you so much for your hospitality and professionalism during my visit. It is very much appreciated. I like the way your agency operates.
Tom B., USA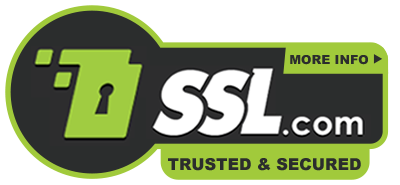 Halloween 2018
Sunday, October 28, 2018, 00:00
Send shivers down your spine, 
Shrieking skulls will shock your soul!
Would you like to catch scary discounts from GloriaBrides?
Don't hide from this crazy good offer!

25% OFF

!!!!  Packages of credits are cheaper now, so you can spend this holiday telling horror stories to your lovely witch! It is not so fearfully to spend these days together, agree?)
Back