Successful stories and
feedback
I want to personally thank you for your services. The Ukrainian people I met were wonderful people.  I can say only good things about Gloria Brides Team.  They provided me with the necessary information so I could make informed decisions about the ladies I met.
At all times, your staff had my interests and welfare as their top priorities.  In regards to the ladies I met, they were all beautiful, very attractive women.
I would highly recommend Gloria Brides because it is truly a service oriented business.
Carl S., USA
I have been using Gloria Brides for some time… There are a lot of pretty women here and it was hard to choose.. LOL but it was happened… We had been exchanging email for several months and now our communication getting to the next level and now other ladies don't even exist for me…
John B., Canada
I decided to use this service because of lacking time for create my personal life Iam busy man and that was my way out.  I got aquaintd with many ladies here but only one have stolen my heart..I visited her twice and now ia m waiting her to come to my city for my birthday and its great chance to make her closer to my family and my life…
Charles M., Australia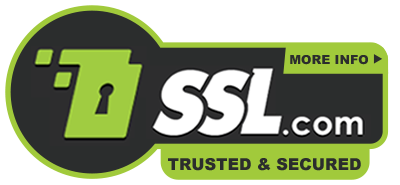 Halloween 2018
Sunday, October 28, 2018, 00:00
Send shivers down your spine, 
Shrieking skulls will shock your soul!
Would you like to catch scary discounts from GloriaBrides?
Don't hide from this crazy good offer!

25% OFF

!!!!  Packages of credits are cheaper now, so you can spend this holiday telling horror stories to your lovely witch! It is not so fearfully to spend these days together, agree?)
Back