Successful stories and
feedback
I have been using Gloria Brides for some time… There are a lot of pretty women here and it was hard to choose.. LOL but it was happened… We had been exchanging email for several months and now our communication getting to the next level and now other ladies don't even exist for me…
John B., Canada
My friend told me about your agency and I decided to try my luck…I'ave always heard stories about Ukrainian lady's beauty  and now I can confirm this statement!!!;-)  now I communicate with two beautiful ladies from Simferopol and Kyiv..I am going to meet them in real and I hope my destiny is not far from me now….
Ben J., USA
I met a beautiful lady who took the time to show me around, helped me get use to your cultures and talk. In the short time of my visit I communicated with this wonderful girl to a depth I never have before. The beauty, innocence, fun, openness and genuine honesty would be words to describe what I felt!  Her name is Marina.  I have never met such a wonderful person before! And believe me the women of Ukraine stand out more in my memory than others...and I've done a fair amount of traveling.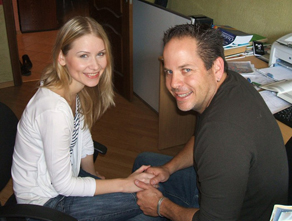 Darrell C., Canada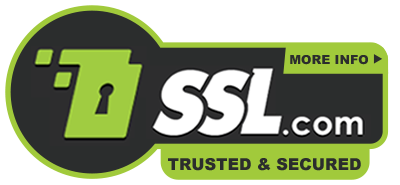 Black Friday 2018!!!
Thursday, November 22, 2018, 00:00
Dear member of Gloriabrides, let us to suppose ,that you can feel the mood of Great holiday soon! Do you know, that the day after Thanksgiving as the unofficial start of the holiday shopping season may be linked together with the idea of Santa Claus parades. Parades celebrating Thanksgiving often include an appearance by Santa at the end of the parade, with the idea that 'Santa has arrived' or 'Santa is just around the corner' because Christmas is always the next major holiday following Thanksgiving. We decide not to wait for Santa and ready to offer something special for you NOW: catch the biggest SALE from Gloriabrides on Black Friday!
30% OFF
! During 24 hours refill your account and get
30% discount
! Don't miss that Bright Black offer!
Back