Successful stories and
feedback
I want to thank you for helping introduce me to the woman that I know I will spend the rest of my life with. Elena and I met on this site in November of 2011. She was the first and the only woman I wrote to on this site. If it had not been for your service we would have never met. I would strongly recommend that anyone looking to visit Ukraine to find their soul mate they will not regret that decision!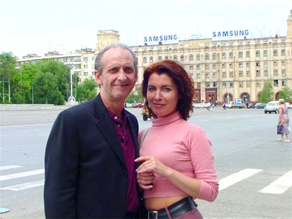 Ron D., Australia
I have visited Ukraine several times and met with women from Odessa, Mykolaiv and Kyiv.  But I it wasn't something special for me… I have already lost my hope to find somebody special…and then I've met Svetlana.  She is the sweetest lady I've ever known. We had chats for about three months and I realized that she is the reason of my next visit to Ukraine)  Now I am waiting for my vacation and going to visit your country again
Rob J., UK
Just  a short note to say thank you!! The woman I asked to meet came with a serious purpose and was interested in changing her life. Nataliya and I found our mutual interests and attraction in each other. Our correspondence led to a second visit that confirmed we were meant for each other. 
Jason T., USA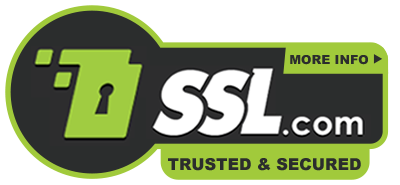 Black Friday 2018!!!
Thursday, November 22, 2018, 00:00
Dear member of Gloriabrides, let us to suppose ,that you can feel the mood of Great holiday soon! Do you know, that the day after Thanksgiving as the unofficial start of the holiday shopping season may be linked together with the idea of Santa Claus parades. Parades celebrating Thanksgiving often include an appearance by Santa at the end of the parade, with the idea that 'Santa has arrived' or 'Santa is just around the corner' because Christmas is always the next major holiday following Thanksgiving. We decide not to wait for Santa and ready to offer something special for you NOW: catch the biggest SALE from Gloriabrides on Black Friday!
30% OFF
! During 24 hours refill your account and get
30% discount
! Don't miss that Bright Black offer!
Back