Successful stories and
feedback
I want to share my happiness ..I have never thought that  my life  will turn this way but I have met a beautiful lady here. Her profile has caught my eyes ..we started to communicate  and my feelings grew with every message  and soon I realized that I fell in love with her..She is my ideal...! I am going to ask her to  marry me !
My appreciation!
Alan S., Norway
I want to thank you for helping introduce me to the woman that I know I will spend the rest of my life with. Elena and I met on this site in November of 2011. She was the first and the only woman I wrote to on this site. If it had not been for your service we would have never met. I would strongly recommend that anyone looking to visit Ukraine to find their soul mate they will not regret that decision!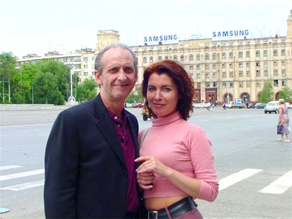 Ron D., Australia
I thank the whole team of the agency for arranging meetings with beautiful girls from Kherson. I wish them good luck and maybe will see them soon.
Pierre A., UK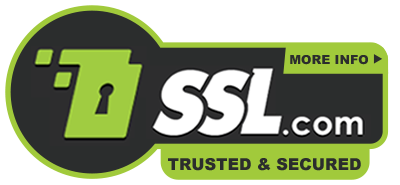 Christmas and New Year!!!
Tuesday, December 25, 2018, 00:00
Dear client of Gloria Brides! Now we are going to start the great holiday! May you be happy and blessed
Not just on Christmas day, but throughout the year!
From
24 to 26 of December
we present the great sale for you -
25%
to each purchasing!
May this year's Christmas be the best Christmas ever.
Warmest wishes to you and your family.Celebrate this day with a heart
Filled with happiness, cheer and love
Share the blessings to others for that is the true meaning of Christmas
Have a great and wonderful Christmas and New Year!!!
Back