Successful stories and
feedback
I came to Kiev, first time in March, after couple months of exchanging emails.  I was hoping to find a female friend, see a lady I was corresponding to in real, learn some Russian, and do some sightseeing…     I met my lady the first day, and it had been wonderful.  We had a chat in a cafe and we took a walk into a park together. She had a beautiful smile, and her eyes were so happy, I asked her for a phone number and since then we keep in touch.
I want to thank your team for this exciting meeting!!
Martin L., USA
I have visited Ukraine several times and met with women from Odessa, Mykolaiv and Kyiv.  But I it wasn't something special for me… I have already lost my hope to find somebody special…and then I've met Svetlana.  She is the sweetest lady I've ever known. We had chats for about three months and I realized that she is the reason of my next visit to Ukraine)  Now I am waiting for my vacation and going to visit your country again
Rob J., UK
Dear sir , I am back in Australia
And I'm already thinking about coming back soon I had the best time of my life in my visit to your country, all the girls were great and the staff excellent mate!e!
Steve T, Australia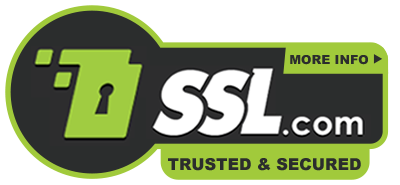 Christmas and New Year!!!
Tuesday, December 25, 2018, 00:00
Dear client of Gloria Brides! Now we are going to start the great holiday! May you be happy and blessed
Not just on Christmas day, but throughout the year!
From
24 to 26 of December
we present the great sale for you -
25%
to each purchasing!
May this year's Christmas be the best Christmas ever.
Warmest wishes to you and your family.Celebrate this day with a heart
Filled with happiness, cheer and love
Share the blessings to others for that is the true meaning of Christmas
Have a great and wonderful Christmas and New Year!!!
Back