Successful stories and
feedback
I met a beautiful lady who took the time to show me around, helped me get use to your cultures and talk. In the short time of my visit I communicated with this wonderful girl to a depth I never have before. The beauty, innocence, fun, openness and genuine honesty would be words to describe what I felt!  Her name is Marina.  I have never met such a wonderful person before! And believe me the women of Ukraine stand out more in my memory than others...and I've done a fair amount of traveling.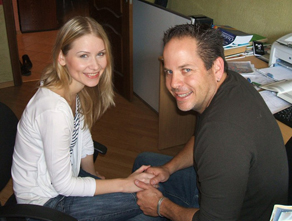 Darrell C., Canada
I thank the whole team of the agency for arranging meetings with beautiful girls from Kherson. I wish them good luck and maybe will see them soon.
Pierre A., UK
I have never thought that its possible to find close person who lives so far from you..i've never used such services and now I realize that it was my mistake...Your website is a great ability for lonely hearts to find their second half. I am happy  to be on this site!!
William D., USA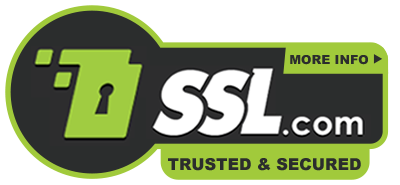 Christmas and New Year!!!
Tuesday, December 25, 2018, 00:00
Dear client of Gloria Brides! Now we are going to start the great holiday! May you be happy and blessed
Not just on Christmas day, but throughout the year!
From
24 to 26 of December
we present the great sale for you -
25%
to each purchasing!
May this year's Christmas be the best Christmas ever.
Warmest wishes to you and your family.Celebrate this day with a heart
Filled with happiness, cheer and love
Share the blessings to others for that is the true meaning of Christmas
Have a great and wonderful Christmas and New Year!!!
Back