Successful stories and
feedback
I want to thank you for helping introduce me to the woman that I know I will spend the rest of my life with. Elena and I met on this site in November of 2011. She was the first and the only woman I wrote to on this site. If it had not been for your service we would have never met. I would strongly recommend that anyone looking to visit Ukraine to find their soul mate they will not regret that decision!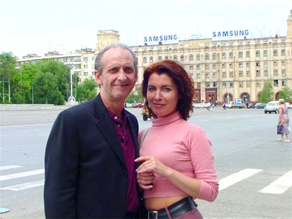 Ron D., Australia, 2012
I have visited Ukraine several times and met with women from Odessa, Mykolaiv and Kyiv. But I it wasn't something special for me… I have already lost my hope to find somebody special…and then I've met Svetlana. She is the sweetest lady I've ever known. We had chats for about three months and I realized that she is the reason of my next visit to Ukraine) Now I am waiting for my vacation and going to visit your country again
Rob J., UK, 2011
I met Nataliya with the help of your site. She was one of the ladies I have corresponding with. But destiny is exists…and now I am the happiest person on the world. She is a woman of my dream…and your site makes dreams come true!!!
Thomas Sh., Germany, 2011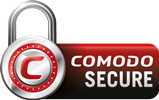 All transactions handled securely and discretely by Failsafe Payments Europe Ltd via eTicketsClub owned by Failsafe Payments Europe Ltd.
Please visit Failsafe Payments Europe Ltd our authorized sales agent.
Failsafe Payments Europe Ltd is the designated Reseller, E-ticket Supplier, Access Management Provider and Payment Processor for Gloria Brides
For billing support and/or customer service visit Failsafe Payments Europe Support center www.etclub.cc
Halloween 2016
Friday, October 28, 2016, 00:00
Dear customers, we want to congratulate you on the occasion of All Saints - with Halloween.
Halloween - a holiday that is celebrated on the night of October 31. Now it is very popular to celebrate this holiday , so that this day can be a lot of fun to spend time with loved ones in carnival costumes , and this is an additional reason to cheer up themselves and others. We want to sincerely wish the heat and light in your hearts. Do not forget to congratulate the people close to you on this holiday , send greetings and gift to smile shone on the face of a loved one.
Since this is the time for goblins and bats,
Halloween spirits, ghosts and cats,
Weird-happenings and witches brew,
These are the things I wish for you.
May the only spirit you chance to meet,
Be the spirit of love and warm friends sweet.
May the tricks that you are asked to do,
Be a trick to help you gain a friend or two.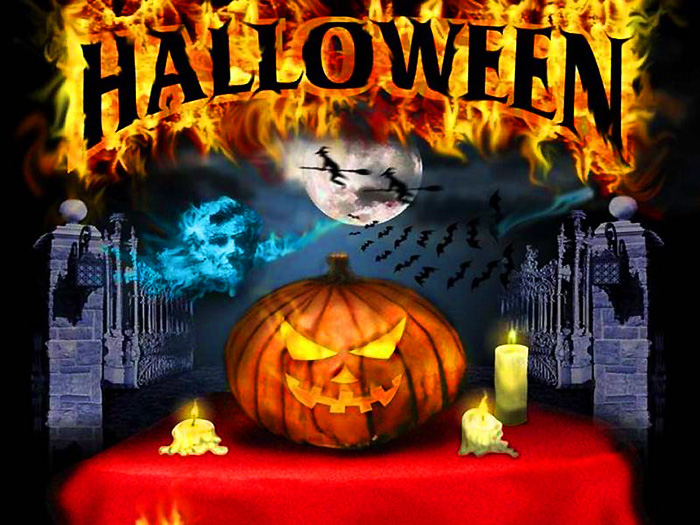 Back