Successful stories and
feedback
I want to share my happiness ..I have never thought that my life will turn this way but I have met a beautiful lady here. Her profile has caught my eyes ..we started to communicate and my feelings grew with every message and soon I realized that I fell in love with her..She is my ideal...! I am going to ask her to marry me !
My appreciation!
Alan S., Norway, 2012
I was weary at first to use the services of any agency , but I can tell you I'm glad I did, I have met the woman of my dreams ,and everything is going very well thanks you It was the best money I have spend services!
Peter P, Mexico, 2011
I came to Kiev, first time in March, after couple months of exchanging emails. I was hoping to find a female friend, see a lady I was corresponding to in real, learn some Russian, and do some sightseeing… I met my lady the first day, and it had been wonderful. We had a chat in a cafe and we took a walk into a park together. She had a beautiful smile, and her eyes were so happy, I asked her for a phone number and since then we keep in touch.
I want to thank your team for this exciting meeting!!
Martin L., USA, 2012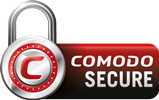 All transactions handled securely and discretely by Failsafe Payments Europe Ltd via eTicketsClub owned by Failsafe Payments Europe Ltd.
Please visit Failsafe Payments Europe Ltd our authorized sales agent.
Failsafe Payments Europe Ltd is the designated Reseller, E-ticket Supplier, Access Management Provider and Payment Processor for Gloria Brides
For billing support and/or customer service visit Failsafe Payments Europe Support center www.etclub.cc
Halloween 2016
Friday, October 28, 2016, 00:00
Dear customers, we want to congratulate you on the occasion of All Saints - with Halloween.
Halloween - a holiday that is celebrated on the night of October 31. Now it is very popular to celebrate this holiday , so that this day can be a lot of fun to spend time with loved ones in carnival costumes , and this is an additional reason to cheer up themselves and others. We want to sincerely wish the heat and light in your hearts. Do not forget to congratulate the people close to you on this holiday , send greetings and gift to smile shone on the face of a loved one.
Since this is the time for goblins and bats,
Halloween spirits, ghosts and cats,
Weird-happenings and witches brew,
These are the things I wish for you.
May the only spirit you chance to meet,
Be the spirit of love and warm friends sweet.
May the tricks that you are asked to do,
Be a trick to help you gain a friend or two.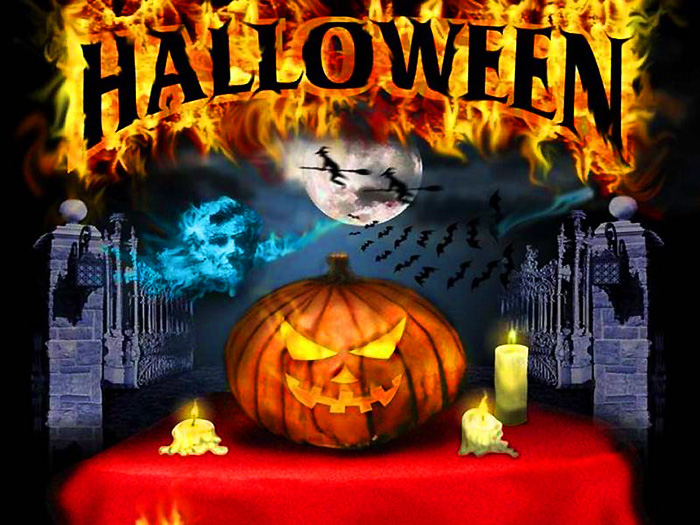 Back