Successful stories and
feedback
My friend told me about your agency and I decided to try my luck…I'ave always heard stories about Ukrainian lady's beauty  and now I can confirm this statement!!!;-)  now I communicate with two beautiful ladies from Simferopol and Kyiv..I am going to meet them in real and I hope my destiny is not far from me now….
Ben J., USA
I am genuinely impressed with your cooperation and willingness to help, answer questions etc. Unfortunately, most websites are not very personal and do not help or answer questions in detail based on my limited experience. So its a pleasant surprise to deal with you.
Brian M., USA
I decided to use this service because of lacking time for create my personal life Iam busy man and that was my way out.  I got aquaintd with many ladies here but only one have stolen my heart..I visited her twice and now ia m waiting her to come to my city for my birthday and its great chance to make her closer to my family and my life…
Charles M., Australia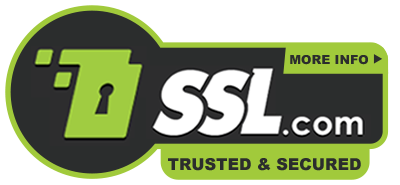 For iPhone and iPad Apple devices
Thursday, November 03, 2016, 00:00
If you use iPhone or iPad on the base Android to enter our site please use the following Web Browsers which are compatible with Flash Video:
Instruction how to install Puffin browser on your Android or Apple device:
2. Download pufin browser from App Store or Google Play.
3. Wait until it download at your android or Apple device.
4. Find icon of puffin browser at your android or Apple device.
5. Click on it open browser and enter site https://gloriabrides.com
Kind regards,
Gloria Brides team.
Back