Successful stories and
feedback
I ve never been a romantic person but now I do…and the distance and language barrier isnt a problem.  Strong feelings can unite everybody.  I am happy now and just want to thank your team for feeling such emotions…
Andrew S., USA
I want to thank you for helping introduce me to the woman that I know I will spend the rest of my life with. Elena and I met on this site in November of 2011. She was the first and the only woman I wrote to on this site. If it had not been for your service we would have never met. I would strongly recommend that anyone looking to visit Ukraine to find their soul mate they will not regret that decision!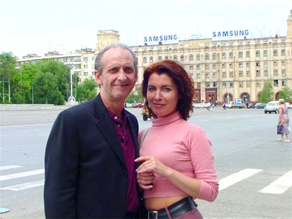 Ron D., Australia
I have visited Ukraine several times and met with women from Odessa, Mykolaiv and Kyiv.  But I it wasn't something special for me… I have already lost my hope to find somebody special…and then I've met Svetlana.  She is the sweetest lady I've ever known. We had chats for about three months and I realized that she is the reason of my next visit to Ukraine)  Now I am waiting for my vacation and going to visit your country again
Rob J., UK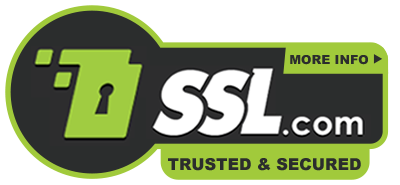 For iPhone and iPad Apple devices
Thursday, November 03, 2016, 00:00
If you use iPhone or iPad on the base Android to enter our site please use the following Web Browsers which are compatible with Flash Video:
Instruction how to install Puffin browser on your Android or Apple device:
2. Download pufin browser from App Store or Google Play.
3. Wait until it download at your android or Apple device.
4. Find icon of puffin browser at your android or Apple device.
5. Click on it open browser and enter site https://gloriabrides.com
Kind regards,
Gloria Brides team.
Back