Successful stories and
feedback
I want to share my happiness ..I have never thought that  my life  will turn this way but I have met a beautiful lady here. Her profile has caught my eyes ..we started to communicate  and my feelings grew with every message  and soon I realized that I fell in love with her..She is my ideal...! I am going to ask her to  marry me !
My appreciation!
Alan S., Norway
I was weary at first to use the services of any agency , but I can tell you I'm glad I did, I have met the woman of my dreams ,and everything is going very well thanks you It was the best money I have spend services!
Peter P, Mexico
I have found the agency's staff to be very competent. All of them are very friendly and kind. The lady I met is the nicest and prettiest woman in my life.
Marc F., Norway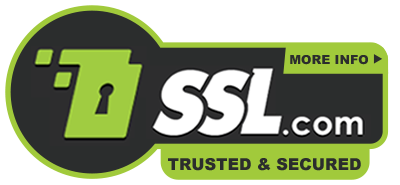 For iPhone and iPad Apple devices
Thursday, November 03, 2016, 00:00
If you use iPhone or iPad on the base Android to enter our site please use the following Web Browsers which are compatible with Flash Video:
Instruction how to install Puffin browser on your Android or Apple device:
2. Download pufin browser from App Store or Google Play.
3. Wait until it download at your android or Apple device.
4. Find icon of puffin browser at your android or Apple device.
5. Click on it open browser and enter site https://gloriabrides.com
Kind regards,
Gloria Brides team.
Back