Successful stories and
feedback
I went to the city of Odessa on this date, I arrived by a flight of Lufthansa at this hour and I was glad to know that the services provided by your translators were appropriate, and the price fair. I expect to visit my beautiful Freudian soon.
Lars G, Germany
I want to thank you for insisting that I try again and for introducing me to such a wonderful woman. We have so much in common; it is like I have known her all of my life. I am sending you a  photo of us and I will always be happy to help you if you have anyone that needs to have proof that you take care of your clients.  I think you are the greatest and without you I could not have found the love of my life. Thank you Thank you...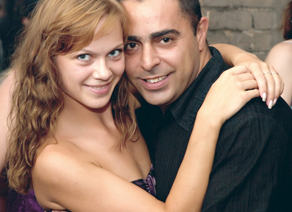 Richard A., USA
Thank you for helping me to find my beloved woman Olga. She was posted on your site and she and I have corresponded seriously for almost six months before meeting and now learning much about each other. Each time that she and I talked, we have become closer to each other.  I am planning on going to the Ukraine to see her again and I am looking forward to her visiting me.  Elena is everything that I have been dreaming about. Thanks to you and your web site!!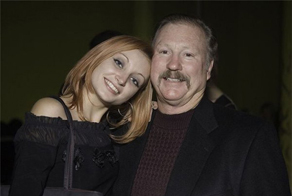 Tim R., USA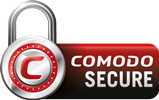 All transactions handled securely and discretely by Failsafe Payments Europe Ltd via eTicketsClub owned by Failsafe Payments Europe Ltd.
Please visit Failsafe Payments Europe Ltd our authorized sales agent.
Failsafe Payments Europe Ltd is the designated Reseller, E-ticket Supplier, Access Management Provider and Payment Processor for Gloria Brides
For billing support and/or customer service visit Failsafe Payments Europe Support center www.etclub.cc
For iPhone and iPad Apple devices
Thursday, November 03, 2016, 00:00
If you use iPhone or iPad on the base Android to enter our site please use the following Web Browsers which are compatible with Flash Video:
Instruction how to install Puffin browser on your Android or Apple device:
2. Download pufin browser from App Store or Google Play.
3. Wait until it download at your android or Apple device.
4. Find icon of puffin browser at your android or Apple device.
5. Click on it open browser and enter site https://gloriabrides.com
Kind regards,
Gloria Brides team.
Back