Successful stories and
feedback
This is Patrick, I was a client of yours several months ago. I enjoyed your services very much and would like again the chance to say thank you very much. Viktoria and I are happy to say that we have now been happily together and our relationship grows stronger everyday.
Thanks Again
Patrick S., Australia, 2012
Dear staff of "Gloria Brides" thanks you so much for your hospitality and professionalism during my visit. It is very much appreciated. I like the way your agency operates.
Tom B., USA, 2012
I have been using Gloria Brides for some time… There are a lot of pretty women here and it was hard to choose.. LOL but it was happened… We had been exchanging email for several months and now our communication getting to the next level and now other ladies don't even exist for me…
John B., Canada, 2012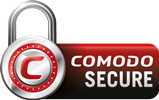 All transactions handled securely and discretely by Failsafe Payments Europe Ltd via eTicketsClub owned by Failsafe Payments Europe Ltd.
Please visit Failsafe Payments Europe Ltd our authorized sales agent.
Failsafe Payments Europe Ltd is the designated Reseller, E-ticket Supplier, Access Management Provider and Payment Processor for Gloria Brides
For billing support and/or customer service visit Failsafe Payments Europe Support center www.etclub.cc
Correspondence
Letter writing is one of the best way of connecting with loved ones and friends. Our site offers a fast and efficient way of forwarding letters to the ladies.
Letter writing is the most romantic way to share your thoughts and feelings with the women you care for.
When you send a letter through our site it is delivered to the lady's local marriage agencies where it is translated by professional interpreters and forwarded to your ladies. When the woman receives your message, she's able to write a response immediately or she may think it over and then bring her reply to the agency. You'll normally receive a reply within a few days. Also, you may attach 2 pictures to your letter, and your Lady may attach 2 pictures to her letter for free. The entire process is fast and efficient!
How this service works:
If you want to send a letter, simply click "Write new letter to lady" or "envelope" under lady's avatar.
A message box will appear and you may start writing her a letter.
When your letter is finished simply click "Send".
Cost for sending one letter is also 10 coins.
The more coins your purchase, the cheaper prices you get on our services.
Members of our site receive their correspondence in their inbox.
It is forbidden to exchange any contact information through service "Correspondence".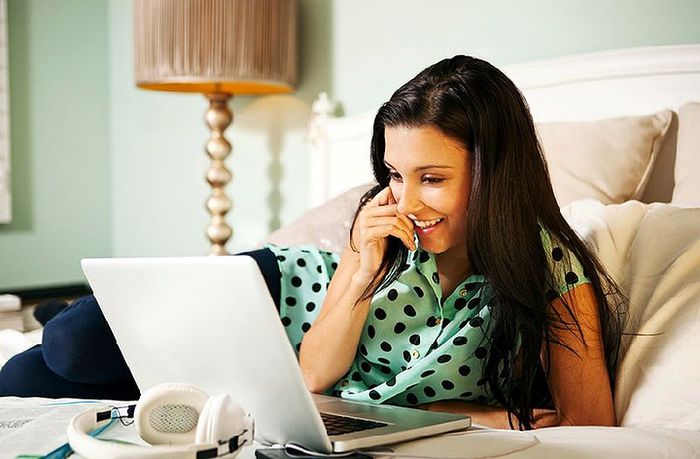 Back