Successful stories and
feedback
I want to thank you all for your help with my relationship with Anna. I am proud to have been a client of yours and I would certainly recommend your agency to any and all men that seek to find a wife from the Ukraine. Victoria and I had been in communication for almost a year before my visit. She is a dream come true for me and I am so happy to now call her my beloved. All best!
Steve P., UK
This is Patrick, I was a client of yours several months ago. I enjoyed your services very much and would like again the chance to say thank you very much.  Viktoria and I are happy to say that we have now been happily together  and our relationship grows stronger everyday.
Thanks Again
Patrick S., Australia
I met a beautiful lady who took the time to show me around, helped me get use to your cultures and talk. In the short time of my visit I communicated with this wonderful girl to a depth I never have before. The beauty, innocence, fun, openness and genuine honesty would be words to describe what I felt! Her name is Marina. I have never met such a wonderful person before! And believe me the women of Ukraine stand out more in my memory than others...and I've done a fair amount of traveling.
Darrell C., Canada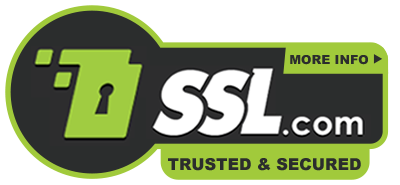 Correspondence
Letter writing is one of the best way of connecting with loved ones and friends. Our site offers a fast and efficient way of forwarding letters to the ladies.
Letter writing is the most romantic way to share your thoughts and feelings with the women you care for.
When you send a letter through our site it is delivered to the lady's local marriage agencies where it is translated by professional interpreters and forwarded to your ladies. When the woman receives your message, she's able to write a response immediately or she may think it over and then bring her reply to the agency. You'll normally receive a reply within a few days. Also, you may attach 2 pictures to your letter, and your Lady may attach 2 pictures to her letter for free. The entire process is fast and efficient!
How this service works:
If you want to send a letter, simply click "Write new letter to lady" or "envelope" under lady's avatar.
A message box will appear and you may start writing her a letter.
When your letter is finished simply click "Send".
Cost for sending one letter is also 10 coins.
The more coins your purchase, the cheaper prices you get on our services.
Members of our site receive their correspondence in their inbox.
It is forbidden to exchange any contact information through service "Correspondence".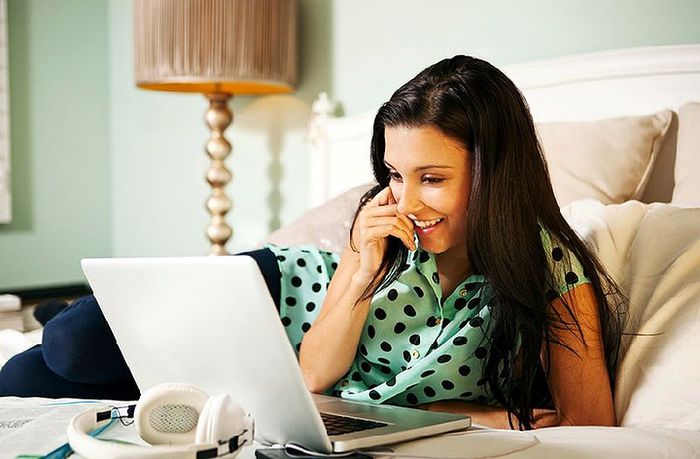 Back