Successful stories and
feedback
To be honest I started to use this site just because of my natural curiosity. .lol  But then everything changed.  After couple month of exchanging mails and chatting with a lady I came to Kharkov to meet her. It was my first visit to Ukraine. We had a great time together.  Caffe, walking through the park,  ropeway was also exciting and romantic.  I spent one week in Kharkov and we met only twice because of her work but it was the best days ever. I was happy like a kid;-) I hope our relationship will lead us to something beautiful now… 
Steve H., UK
I would like to extend my sincerest appreciation and thanks to you and your agency for all the assistance and advice rendered. As things stand, you have proven to be reliable, trustworthy and very efficient. Hopefully, I will get to meet with you and the people your agency in the near future and then I will show my appreciation in person. This is just a short note to encourage you to keep-up the good work.
Have a pleasant evening and all the best.
Tony B., USA
I was weary at first to use the services of any agency , but I can tell you I'm glad I did, I have met the woman of my dreams ,and everything is going very well thanks you It was the best money I have spend services!
Peter P, Mexico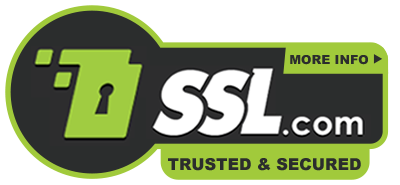 Correspondence
Letter writing is one of the best way of connecting with loved ones and friends. Our site offers a fast and efficient way of forwarding letters to the ladies.
Letter writing is the most romantic way to share your thoughts and feelings with the women you care for.
When you send a letter through our site it is delivered to the lady's local marriage agencies where it is translated by professional interpreters and forwarded to your ladies. When the woman receives your message, she's able to write a response immediately or she may think it over and then bring her reply to the agency. You'll normally receive a reply within a few days. Also, you may attach 2 pictures to your letter, and your Lady may attach 2 pictures to her letter for free. The entire process is fast and efficient!
How this service works:
If you want to send a letter, simply click "Write new letter to lady" or "envelope" under lady's avatar.
A message box will appear and you may start writing her a letter.
When your letter is finished simply click "Send".
Cost for sending one letter is also 10 coins.
The more coins your purchase, the cheaper prices you get on our services.
Members of our site receive their correspondence in their inbox.
It is forbidden to exchange any contact information through service "Correspondence".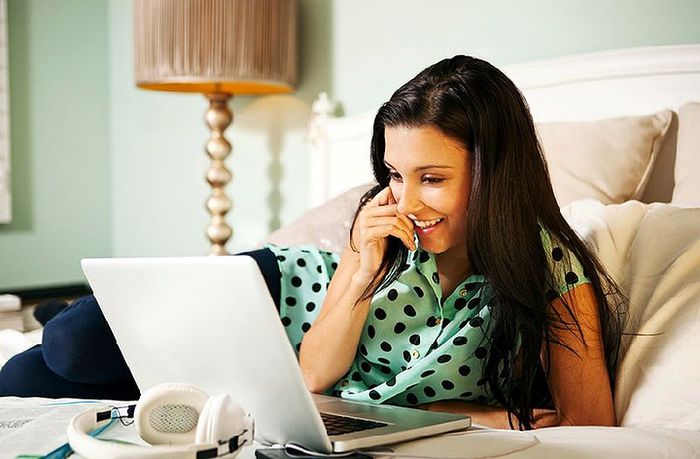 Back