Successful stories and
feedback
I want to thank you for insisting that I try again and for introducing me to such a wonderful woman. We have so much in common; it is like I have known her all of my life. I am sending you a  photo of us and I will always be happy to help you if you have anyone that needs to have proof that you take care of your clients.  I think you are the greatest and without you I could not have found the love of my life. Thank you Thank you...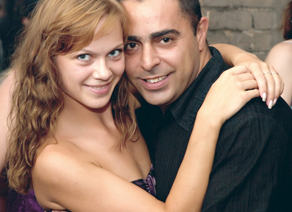 Richard A., USA
Just  a short note to say thank you!! The woman I asked to meet came with a serious purpose and was interested in changing her life. Nataliya and I found our mutual interests and attraction in each other. Our correspondence led to a second visit that confirmed we were meant for each other. 
Jason T., USA
Firstly I had  a bit suspicious attitude to all these marriage agencies dut Im risky guy  . I decided to try and it was one of the best decisions I've  evr  made.  I dreamt about meeting smd special for me…my beloved..I think I have already found her. .My dearest lady Viktoria..
Ron C., New Zeland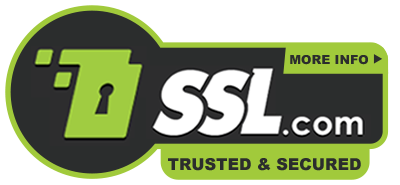 Correspondence
Letter writing is one of the best way of connecting with loved ones and friends. Our site offers a fast and efficient way of forwarding letters to the ladies.
Letter writing is the most romantic way to share your thoughts and feelings with the women you care for.
When you send a letter through our site it is delivered to the lady's local marriage agencies where it is translated by professional interpreters and forwarded to your ladies. When the woman receives your message, she's able to write a response immediately or she may think it over and then bring her reply to the agency. You'll normally receive a reply within a few days. Also, you may attach 2 pictures to your letter, and your Lady may attach 2 pictures to her letter for free. The entire process is fast and efficient!
How this service works:
If you want to send a letter, simply click "Write new letter to lady" or "envelope" under lady's avatar.
A message box will appear and you may start writing her a letter.
When your letter is finished simply click "Send".
Cost for sending one letter is also 10 coins.
The more coins your purchase, the cheaper prices you get on our services.
Members of our site receive their correspondence in their inbox.
It is forbidden to exchange any contact information through service "Correspondence".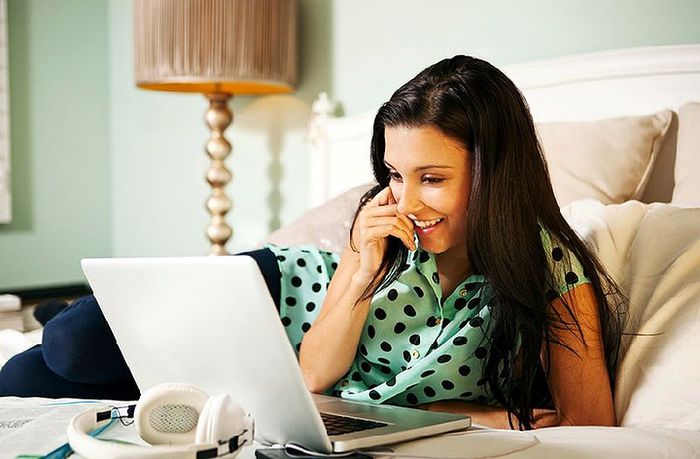 Back