Successful stories and
feedback
I want to personally thank you for your services. The Ukrainian people I met were wonderful people.  I can say only good things about Gloria Brides Team.  They provided me with the necessary information so I could make informed decisions about the ladies I met.
At all times, your staff had my interests and welfare as their top priorities.  In regards to the ladies I met, they were all beautiful, very attractive women.
I would highly recommend Gloria Brides because it is truly a service oriented business.
Carl S., USA
I would like to extend my sincerest appreciation and thanks to you and your agency for all the assistance and advice rendered. As things stand, you have proven to be reliable, trustworthy and very efficient. Hopefully, I will get to meet with you and the people your agency in the near future and then I will show my appreciation in person. This is just a short note to encourage you to keep-up the good work.
Have a pleasant evening and all the best.
Tony B., USA
My friend told me about your agency and I decided to try my luck…I'ave always heard stories about Ukrainian lady's beauty  and now I can confirm this statement!!!;-)  now I communicate with two beautiful ladies from Simferopol and Kyiv..I am going to meet them in real and I hope my destiny is not far from me now….
Ben J., USA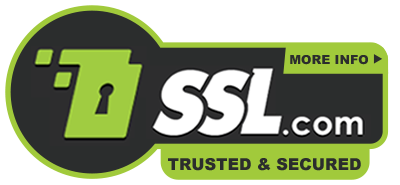 For partners
If you want to cooperate with our company, please fill the form or write on gloriabridesdating@gmail.com and in 24 hours we will send you "login", and if our conditions will be suitable for you, we will register your agency in our partner's program.
Back