Successful stories and
feedback
Just  a short note to say thank you!! The woman I asked to meet came with a serious purpose and was interested in changing her life. Nataliya and I found our mutual interests and attraction in each other. Our correspondence led to a second visit that confirmed we were meant for each other. 
Jason T., USA
I thank the whole team of the agency for arranging meetings with beautiful girls from Kherson. I wish them good luck and maybe will see them soon.
Pierre A., UK
I met a beautiful lady who took the time to show me around, helped me get use to your cultures and talk. In the short time of my visit I communicated with this wonderful girl to a depth I never have before. The beauty, innocence, fun, openness and genuine honesty would be words to describe what I felt!  Her name is Marina.  I have never met such a wonderful person before! And believe me the women of Ukraine stand out more in my memory than others...and I've done a fair amount of traveling.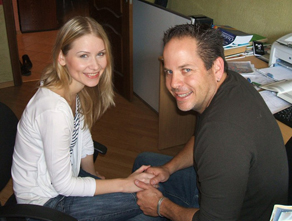 Darrell C., Canada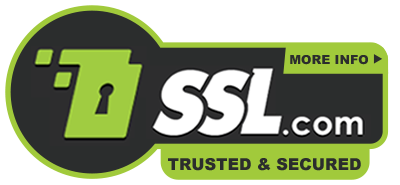 For partners
If you want to cooperate with our company, please fill the form or write on gloriabridesdating@gmail.com and in 24 hours we will send you "login", and if our conditions will be suitable for you, we will register your agency in our partner's program.
Back