Successful stories and
feedback
I have never thought that its possible to find close person who lives so far from you..i've never used such services and now I realize that it was my mistake...Your website is a great ability for lonely hearts to find their second half. I am happy  to be on this site!!
William D., USA
I have visited Ukraine several times and met with women from Odessa, Mykolaiv and Kyiv.  But I it wasn't something special for me… I have already lost my hope to find somebody special…and then I've met Svetlana.  She is the sweetest lady I've ever known. We had chats for about three months and I realized that she is the reason of my next visit to Ukraine)  Now I am waiting for my vacation and going to visit your country again
Rob J., UK
I am genuinely impressed with your cooperation and willingness to help, answer questions etc. Unfortunately, most websites are not very personal and do not help or answer questions in detail based on my limited experience. So its a pleasant surprise to deal with you.
Brian M., USA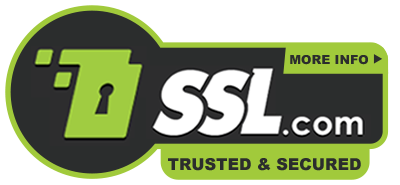 For partners
If you want to cooperate with our company, please fill the form or write on gloriabridesdating@gmail.com and in 24 hours we will send you "login", and if our conditions will be suitable for you, we will register your agency in our partner's program.
Back