Successful stories and
feedback
My friend told me about your agency and I decided to try my luck…I'ave always heard stories about Ukrainian lady's beauty  and now I can confirm this statement!!!;-)  now I communicate with two beautiful ladies from Simferopol and Kyiv..I am going to meet them in real and I hope my destiny is not far from me now….
Ben J., USA
I met a beautiful lady who took the time to show me around, helped me get use to your cultures and talk. In the short time of my visit I communicated with this wonderful girl to a depth I never have before. The beauty, innocence, fun, openness and genuine honesty would be words to describe what I felt!  Her name is Marina.  I have never met such a wonderful person before! And believe me the women of Ukraine stand out more in my memory than others...and I've done a fair amount of traveling.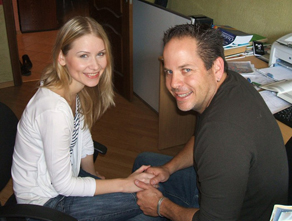 Darrell C., Canada
I ve never been a romantic person but now I do…and the distance and language barrier isnt a problem.  Strong feelings can unite everybody.  I am happy now and just want to thank your team for feeling such emotions…
Andrew S., USA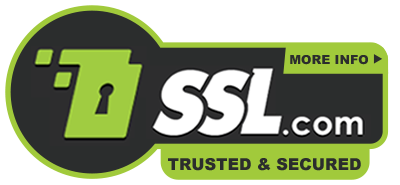 For partners
If you want to cooperate with our company, please fill the form or write on [email protected] and in 24 hours we will send you "login", and if our conditions will be suitable for you, we will register your agency in our partner's program.
Back