Successful stories and
feedback
I thank the whole team of the agency for arranging meetings with beautiful girls from Kherson. I wish them good luck and maybe will see them soon.
Pierre A., UK
I decided to use this service because of lacking time for create my personal life Iam busy man and that was my way out.  I got aquaintd with many ladies here but only one have stolen my heart..I visited her twice and now ia m waiting her to come to my city for my birthday and its great chance to make her closer to my family and my life…
Charles M., Australia
I have been a member of the website for a little over a month. I cancelled my membership because I found a woman that I am interested in and will continue to correspond with. I want to thank  "Gloria Brides"for giving me the opportunity to meet the one that I would like to build a future with. Thank You.
Kevin F., UK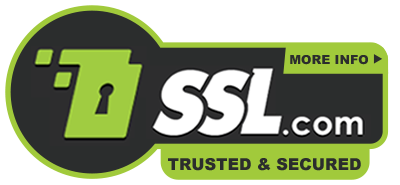 For partners
If you want to cooperate with our company, please fill the form or write on gloriabridesdating@gmail.com and in 24 hours we will send you "login", and if our conditions will be suitable for you, we will register your agency in our partner's program.
Back