Successful stories and
feedback
I want to thank you for insisting that I try again and for introducing me to such a wonderful woman. We have so much in common; it is like I have known her all of my life. I am sending you a  photo of us and I will always be happy to help you if you have anyone that needs to have proof that you take care of your clients.  I think you are the greatest and without you I could not have found the love of my life. Thank you Thank you...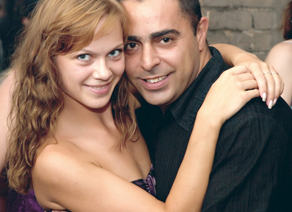 Richard A., USA
Firstly I had  a bit suspicious attitude to all these marriage agencies dut Im risky guy  . I decided to try and it was one of the best decisions I've  evr  made.  I dreamt about meeting smd special for me…my beloved..I think I have already found her. .My dearest lady Viktoria..
Ron C., New Zeland
I was suspicious at first the concept of online dating, but without your help I would have never met the most wonderful woman God ever created. I should only say to everyone: take a chance. You have nothing to lose, and everything to gain!  So I have now started to plan my next trip to meet Ludmilla again.  So I will use your agency also to help me in the future to keep in contact with her.
                                                                                                       `
Daniel P., Canada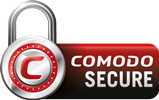 All transactions handled securely and discretely by Failsafe Payments Europe Ltd via eTicketsClub owned by Failsafe Payments Europe Ltd.
Please visit Failsafe Payments Europe Ltd our authorized sales agent.
Failsafe Payments Europe Ltd is the designated Reseller, E-ticket Supplier, Access Management Provider and Payment Processor for Gloria Brides
For billing support and/or customer service visit Failsafe Payments Europe Support center www.etclub.cc
Contact Us
If you have any questions write us at gloriabridesdating@gmail.com
or call us at +1 (217) 636 4679


If you already registered and you have some suggestions or complaints, you may
write a letter to site administration here.
e-mail: gloriabridesdating@gmail.com (main admin)
second email: info@gloriabrides.com
Back