Successful stories and
feedback
I have been using "Gloria Brides" for some time now and in November I met a young lady on here. We had been exchanging emails for about two months before we met for the first time. We'd both been single for around two years. I was the first person she met from "Gloria Brides".... As for the future... there is one, and we will see what it brings us.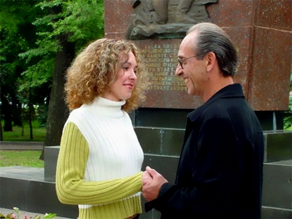 Chris D., UK
I have been using Gloria Brides for some time… There are a lot of pretty women here and it was hard to choose.. LOL but it was happened… We had been exchanging email for several months and now our communication getting to the next level and now other ladies don't even exist for me…
John B., Canada
To be honest I started to use this site just because of my natural curiosity. .lol  But then everything changed.  After couple month of exchanging mails and chatting with a lady I came to Kharkov to meet her. It was my first visit to Ukraine. We had a great time together.  Caffe, walking through the park,  ropeway was also exciting and romantic.  I spent one week in Kharkov and we met only twice because of her work but it was the best days ever. I was happy like a kid;-) I hope our relationship will lead us to something beautiful now… 
Steve H., UK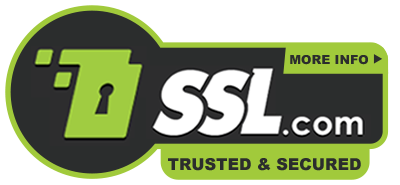 Contact Us
If you have any questions write us at gloriabridesdating@gmail.com


If you already registered and you have some suggestions or complaints, you may
write a letter to site administration here.
e-mail: gloriabridesdating@gmail.com (main admin)
second email: info@gloriabrides.com
NEOCOMP IT-COMMUNICATION LIMITED
business address : Kosta Anaxagora and Lemesou,30 STORIKON BUILDING, 1st floor , Office 101 STROVOLOS
Back