Successful stories and
feedback
Thank you for helping me to find my beloved woman Olga. She was posted on your site and she and I have corresponded seriously for almost six months before meeting and now learning much about each other. Each time that she and I talked, we have become closer to each other.  I am planning on going to the Ukraine to see her again and I am looking forward to her visiting me.  Elena is everything that I have been dreaming about. Thanks to you and your web site!!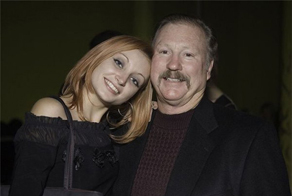 Tim R., USA
Just  a short note to say thank you!! The woman I asked to meet came with a serious purpose and was interested in changing her life. Nataliya and I found our mutual interests and attraction in each other. Our correspondence led to a second visit that confirmed we were meant for each other. 
Jason T., USA
I decided to use this service because of lacking time for create my personal life Iam busy man and that was my way out.  I got aquaintd with many ladies here but only one have stolen my heart..I visited her twice and now ia m waiting her to come to my city for my birthday and its great chance to make her closer to my family and my life…
Charles M., Australia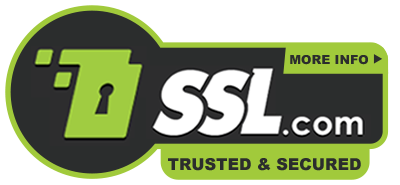 Contact Us
If you have any questions write us at gloriabridesdating@gmail.com
or call us at +3727122489


If you already registered and you have some suggestions or complaints, you may
write a letter to site administration here.
e-mail: gloriabridesdating@gmail.com (main admin)
second email: info@gloriabrides.com
Business address: Cyprus , 2014, Kosta Anaxagora and Lemesou,30 STORIKON BUILDING, 1st floor , Office 101 STROVOLOS
Back