Successful stories and
feedback
I thank the whole team of the agency for arranging meetings with beautiful girls from Kherson. I wish them good luck and maybe will see them soon.
Pierre A., UK
I came to Kiev, first time in March, after couple months of exchanging emails.  I was hoping to find a female friend, see a lady I was corresponding to in real, learn some Russian, and do some sightseeing…     I met my lady the first day, and it had been wonderful.  We had a chat in a cafe and we took a walk into a park together. She had a beautiful smile, and her eyes were so happy, I asked her for a phone number and since then we keep in touch.
I want to thank your team for this exciting meeting!!
Martin L., USA
I would like to extend my sincerest appreciation and thanks to you and your agency for all the assistance and advice rendered. As things stand, you have proven to be reliable, trustworthy and very efficient. Hopefully, I will get to meet with you and the people your agency in the near future and then I will show my appreciation in person. This is just a short note to encourage you to keep-up the good work.
Have a pleasant evening and all the best.
Tony B., USA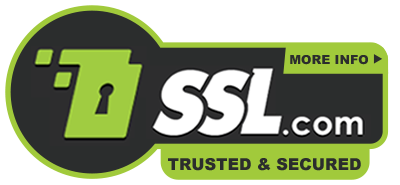 Contact Us
If you have any questions write us at gloriabridesdating@gmail.com


If you already registered and you have some suggestions or complaints, you may
write a letter to site administration here.
e-mail: gloriabridesdating@gmail.com (main admin)
second email: info@gloriabrides.com
NEOCOMP IT-COMMUNICATION LIMITED
business address : Kosta Anaxagora and Lemesou,30 STORIKON BUILDING, 1st floor , Office 101 STROVOLOS
second business address: Nikolaevskaya 8/2 flat 25 Ukraine 54000,
Nikolaev

Back