Successful stories and
feedback
I am genuinely impressed with your cooperation and willingness to help, answer questions etc. Unfortunately, most websites are not very personal and do not help or answer questions in detail based on my limited experience. So its a pleasant surprise to deal with you.
Brian M., USA
I ve never been a romantic person but now I do…and the distance and language barrier isnt a problem.  Strong feelings can unite everybody.  I am happy now and just want to thank your team for feeling such emotions…
Andrew S., USA
I met a beautiful lady who took the time to show me around, helped me get use to your cultures and talk. In the short time of my visit I communicated with this wonderful girl to a depth I never have before. The beauty, innocence, fun, openness and genuine honesty would be words to describe what I felt!  Her name is Marina.  I have never met such a wonderful person before! And believe me the women of Ukraine stand out more in my memory than others...and I've done a fair amount of traveling.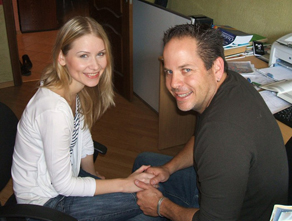 Darrell C., Canada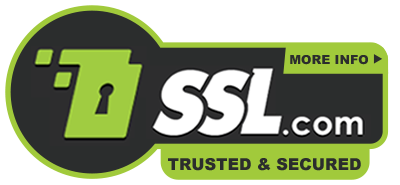 Contact Us
If you have any questions write us at gloriabridesdating@gmail.com


If you already registered and you have some suggestions or complaints, you may
write a letter to site administration here.
e-mail: gloriabridesdating@gmail.com (main admin)
second email: info@gloriabrides.com
NEOCOMP IT-COMMUNICATION LIMITED
business address : Kosta Anaxagora and Lemesou,30 STORIKON BUILDING, 1st floor , Office 101 STROVOLOS
Back