Successful stories and
feedback
I thank the whole team of the agency for arranging meetings with beautiful girls from Kherson. I wish them good luck and maybe will see them soon.
Pierre A., UK
This is Patrick, I was a client of yours several months ago. I enjoyed your services very much and would like again the chance to say thank you very much.  Viktoria and I are happy to say that we have now been happily together  and our relationship grows stronger everyday.
Thanks Again
Patrick S., Australia
I was suspicious at first the concept of online dating, but without your help I would have never met the most wonderful woman God ever created. I should only say to everyone: take a chance. You have nothing to lose, and everything to gain!  So I have now started to plan my next trip to meet Ludmilla again.  So I will use your agency also to help me in the future to keep in contact with her.
                                                                                                       `
Daniel P., Canada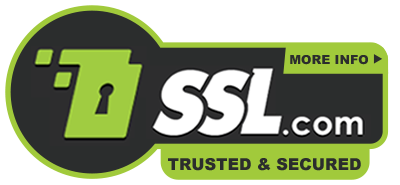 Contact Us
If you have any questions write us at gloriabridesdating@gmail.com


If you already registered and you have some suggestions or complaints, you may
write a letter to site administration here.
e-mail: gloriabridesdating@gmail.com (main admin)
second email: info@gloriabrides.com
NEOCOMP IT-COMMUNICATION LIMITED
business address : Kosta Anaxagora and Lemesou,30 STORIKON BUILDING, 1st floor , Office 101 STROVOLOS
second business address: Nikolaevskaya 8/2 . 25 Ukraine 54000,


Back