Successful stories and
feedback
I want to thank you for insisting that I try again and for introducing me to such a wonderful woman. We have so much in common; it is like I have known her all of my life. I am sending you a  photo of us and I will always be happy to help you if you have anyone that needs to have proof that you take care of your clients.  I think you are the greatest and without you I could not have found the love of my life. Thank you Thank you...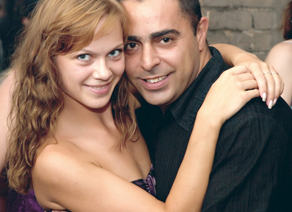 Richard A., USA
I have been a member of the website for a little over a month. I cancelled my membership because I found a woman that I am interested in and will continue to correspond with. I want to thank  "Gloria Brides"for giving me the opportunity to meet the one that I would like to build a future with. Thank You.
Kevin F., UK
Thank you for helping me to find my beloved woman OLena. She was posted on your site and she and I have corresponded seriously for almost six months before meeting and now learning much about each other. Each time that she and I talked, we have become closer to each other. I am planning on going to the Ukraine to see her again and I am looking forward to her visiting me. Elena is everything that I have been dreaming about. Thanks to you and your web site!!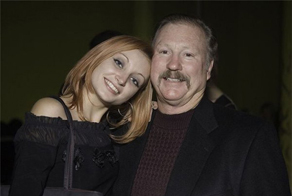 Tim R., USA