Successful stories and
feedback
I want to thank you for helping introduce me to the woman that I know I will spend the rest of my life with. Elena and I met on this site in November of 2011. She was the first and the only woman I wrote to on this site. If it had not been for your service we would have never met. I would strongly recommend that anyone looking to visit Ukraine to find their soul mate they will not regret that decision!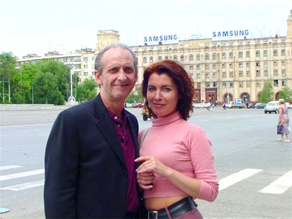 Ron D., Australia
My friend told me about your agency and I decided to try my luck…I'ave always heard stories about Ukrainian lady's beauty  and now I can confirm this statement!!!;-)  now I communicate with two beautiful ladies from Simferopol and Kyiv..I am going to meet them in real and I hope my destiny is not far from me now….
Ben J., USA
I have been using "Gloria Brides" for some time now and in November I met a young lady on here. We had been exchanging emails for about two months before we met for the first time. We'd both been single for around two years. I was the first person she met from "Gloria Brides".... As for the future... there is one, and we will see what it brings us.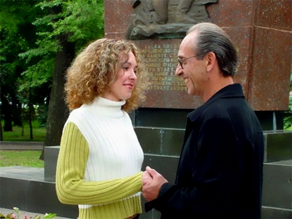 Chris D., UK