Successful stories and
feedback
I have been using "Gloria Brides" for some time now and in November I met a young lady on here. We had been exchanging emails for about two months before we met for the first time. We'd both been single for around two years. I was the first person she met from "Gloria Brides".... As for the future... there is one, and we will see what it brings us.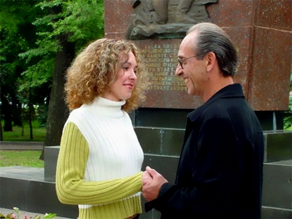 Chris D., UK
Dear sir , I am back in Australia
And I'm already thinking about coming back soon I had the best time of my life in my visit to your country, all the girls were great and the staff excellent mate!e!
Steve T, Australia
Thank you for helping me to find my beloved woman OLena. She was posted on your site and she and I have corresponded seriously for almost six months before meeting and now learning much about each other. Each time that she and I talked, we have become closer to each other. I am planning on going to the Ukraine to see her again and I am looking forward to her visiting me. Elena is everything that I have been dreaming about. Thanks to you and your web site!!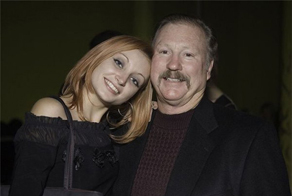 Tim R., USA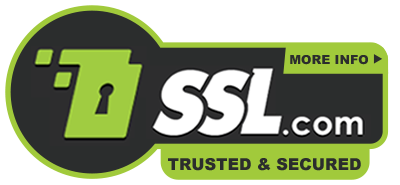 Privacy Policy
NEOCOMP IT-COMMUNICATION LIMITED ,
(
governing law is Cyprus)
shares your concerns about the protection of your personal information online. This Privacy Policy (Policy) describes our practices regarding the collection and use of information through our website, located at www.GloriaBrides.com. By using the Site or obtaining any product or service through this Site, you agree to the collection and use of information as set forth in this Policy. If you do not agree to this Policy, please do not use the Site. We may, from time-to-time, update this Policy. We will notify you of changes to the Policy by posting the updated Policy on this page. We ask that you bookmark and periodically review this page to ensure continuing familiarity with the most current version of the Policy.
Back