Successful stories and
feedback
I want to share my happiness ..I have never thought that  my life  will turn this way but I have met a beautiful lady here. Her profile has caught my eyes ..we started to communicate  and my feelings grew with every message  and soon I realized that I fell in love with her..She is my ideal...! I am going to ask her to  marry me !
My appreciation!
Alan S., Norway
I have never thought that its possible to find close person who lives so far from you..i've never used such services and now I realize that it was my mistake...Your website is a great ability for lonely hearts to find their second half. I am happy  to be on this site!!
William D., USA
I decided to use this service because of lacking time for create my personal life Iam busy man and that was my way out.  I got aquaintd with many ladies here but only one have stolen my heart..I visited her twice and now ia m waiting her to come to my city for my birthday and its great chance to make her closer to my family and my life…
Charles M., Australia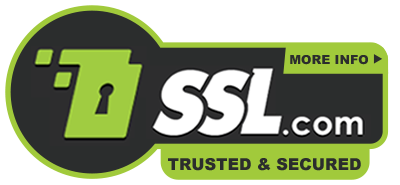 Privacy Policy
NEOCOMP IT-COMMUNICATION LIMITED ,
(
governing law is Cyprus)
shares your concerns about the protection of your personal information online. This Privacy Policy (Policy) describes our practices regarding the collection and use of information through our website, located at www.GloriaBrides.com. By using the Site or obtaining any product or service through this Site, you agree to the collection and use of information as set forth in this Policy. If you do not agree to this Policy, please do not use the Site. We may, from time-to-time, update this Policy. We will notify you of changes to the Policy by posting the updated Policy on this page. We ask that you bookmark and periodically review this page to ensure continuing familiarity with the most current version of the Policy.
Back