Successful stories and
feedback
This is Patrick, I was a client of yours several months ago. I enjoyed your services very much and would like again the chance to say thank you very much.  Viktoria and I are happy to say that we have now been happily together  and our relationship grows stronger everyday.
Thanks Again
Patrick S., Australia
Just  a short note to say thank you!! The woman I asked to meet came with a serious purpose and was interested in changing her life. Nataliya and I found our mutual interests and attraction in each other. Our correspondence led to a second visit that confirmed we were meant for each other. 
Jason T., USA
I met a beautiful lady who took the time to show me around, helped me get use to your cultures and talk. In the short time of my visit I communicated with this wonderful girl to a depth I never have before. The beauty, innocence, fun, openness and genuine honesty would be words to describe what I felt!  Her name is Marina.  I have never met such a wonderful person before! And believe me the women of Ukraine stand out more in my memory than others...and I've done a fair amount of traveling.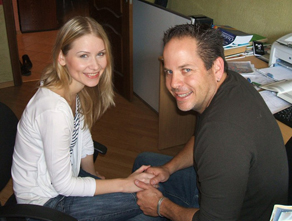 Darrell C., Canada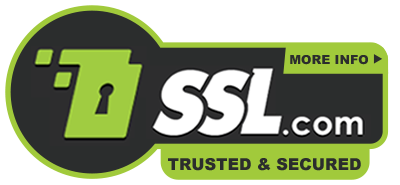 Privacy Policy
We shares your concerns about the protection of your personal information online. This Privacy Policy (Policy) describes our practices regarding the collection and use of information through our website, located at www.GloriaBrides.com. By using the Site or obtaining any product or service through this Site, you agree to the collection and use of information as set forth in this Policy. If you do not agree to this Policy, please do not use the Site. We may, from time-to-time, update this Policy. We will notify you of changes to the Policy by posting the updated Policy on this page. We ask that you bookmark and periodically review this page to ensure continuing familiarity with the most current version of the Policy.
Back