Successful stories and
feedback
I have found the agency's staff to be very competent. All of them are very friendly and kind. The lady I met is the nicest and prettiest woman in my life.
Marc F., Norway
I met a beautiful lady who took the time to show me around, helped me get use to your cultures and talk. In the short time of my visit I communicated with this wonderful girl to a depth I never have before. The beauty, innocence, fun, openness and genuine honesty would be words to describe what I felt!  Her name is Marina.  I have never met such a wonderful person before! And believe me the women of Ukraine stand out more in my memory than others...and I've done a fair amount of traveling.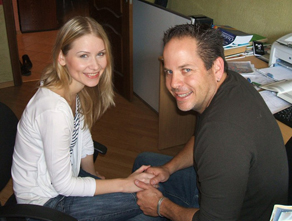 Darrell C., Canada
I want to thank you for helping introduce me to the woman that I know I will spend the rest of my life with. Elena and I met on this site in November of 2011. She was the first and the only woman I wrote to on this site. If it had not been for your service we would have never met. I would strongly recommend that anyone looking to visit Ukraine to find their soul mate they will not regret that decision!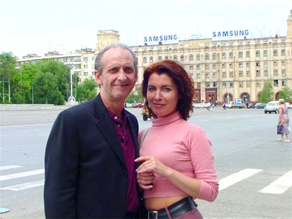 Ron D., Australia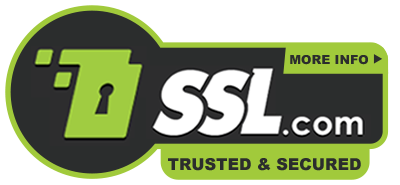 Privacy Policy
We shares your concerns about the protection of your personal information online. This Privacy Policy (Policy) describes our practices regarding the collection and use of information through our website, located at www.GloriaBrides.com. By using the Site or obtaining any product or service through this Site, you agree to the collection and use of information as set forth in this Policy. If you do not agree to this Policy, please do not use the Site. We may, from time-to-time, update this Policy. We will notify you of changes to the Policy by posting the updated Policy on this page. We ask that you bookmark and periodically review this page to ensure continuing familiarity with the most current version of the Policy.
Back