Successful stories and
feedback
I want to  say thank all your team for your great service. You creates all conditions for convenient using all applications and prices are much cheaper  ..it makes you differ from many other sites
 You are like Cupidons  and your mission is to connect lonely hearts together …Thank you once again. Keep up your good work!!!
Michael R., Australia
Thank you for helping me to find my beloved woman OLena. She was posted on your site and she and I have corresponded seriously for almost six months before meeting and now learning much about each other. Each time that she and I talked, we have become closer to each other. I am planning on going to the Ukraine to see her again and I am looking forward to her visiting me. Elena is everything that I have been dreaming about. Thanks to you and your web site!!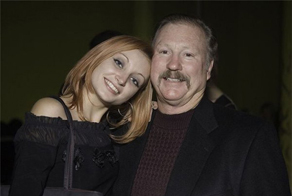 Tim R., USA
I want to share my happiness ..I have never thought that  my life  will turn this way but I have met a beautiful lady here. Her profile has caught my eyes ..we started to communicate  and my feelings grew with every message  and soon I realized that I fell in love with her..She is my ideal...! I am going to ask her to  marry me !
My appreciation!
Alan S., Norway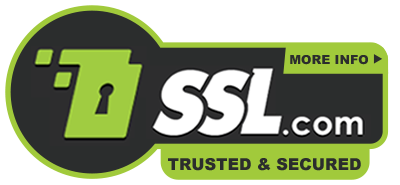 Privacy Policy
NEOCOMP IT-COMMUNICATION LIMITED ,
(
governing law is Cyprus)
shares your concerns about the protection of your personal information online. This Privacy Policy (Policy) describes our practices regarding the collection and use of information through our website, located at www.GloriaBrides.com. By using the Site or obtaining any product or service through this Site, you agree to the collection and use of information as set forth in this Policy. If you do not agree to this Policy, please do not use the Site. We may, from time-to-time, update this Policy. We will notify you of changes to the Policy by posting the updated Policy on this page. We ask that you bookmark and periodically review this page to ensure continuing familiarity with the most current version of the Policy.
Back