Successful stories and
feedback
I was weary at first to use the services of any agency , but I can tell you I'm glad I did, I have met the woman of my dreams ,and everything is going very well thanks you It was the best money I have spend services!
Peter P, Mexico
I thank the whole team of the agency for arranging meetings with beautiful girls from Kherson. I wish them good luck and maybe will see them soon.
Pierre A., UK
I want to personally thank you for your services. The Ukrainian people I met were wonderful people.  I can say only good things about Gloria Brides Team.  They provided me with the necessary information so I could make informed decisions about the ladies I met.
At all times, your staff had my interests and welfare as their top priorities.  In regards to the ladies I met, they were all beautiful, very attractive women.
I would highly recommend Gloria Brides because it is truly a service oriented business.
Carl S., USA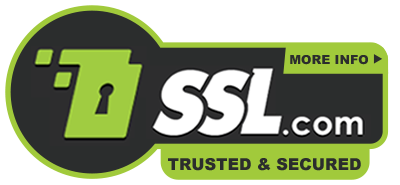 Privacy Policy
NEOCOMP IT-COMMUNICATION LIMITED ,
(
governing law is Cyprus)
shares your concerns about the protection of your personal information online. This Privacy Policy (Policy) describes our practices regarding the collection and use of information through our website, located at www.GloriaBrides.com. By using the Site or obtaining any product or service through this Site, you agree to the collection and use of information as set forth in this Policy. If you do not agree to this Policy, please do not use the Site. We may, from time-to-time, update this Policy. We will notify you of changes to the Policy by posting the updated Policy on this page. We ask that you bookmark and periodically review this page to ensure continuing familiarity with the most current version of the Policy.
Back