Successful stories and
feedback
Thank you for helping me to find my beloved woman OLena. She was posted on your site and she and I have corresponded seriously for almost six months before meeting and now learning much about each other. Each time that she and I talked, we have become closer to each other. I am planning on going to the Ukraine to see her again and I am looking forward to her visiting me. Elena is everything that I have been dreaming about. Thanks to you and your web site!!
Tim R., USA
To be honest I started to use this site just because of my natural curiosity. .lol  But then everything changed.  After couple month of exchanging mails and chatting with a lady I came to Kharkov to meet her. It was my first visit to Ukraine. We had a great time together.  Caffe, walking through the park,  ropeway was also exciting and romantic.  I spent one week in Kharkov and we met only twice because of her work but it was the best days ever. I was happy like a kid;-) I hope our relationship will lead us to something beautiful now… 
Steve H., UK
I am genuinely impressed with your cooperation and willingness to help, answer questions etc. Unfortunately, most websites are not very personal and do not help or answer questions in detail based on my limited experience. So its a pleasant surprise to deal with you.
Brian M., USA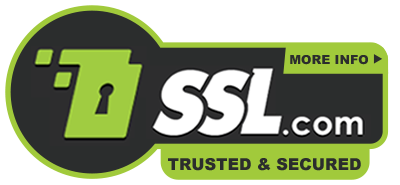 About us
We are a family business. I met my wife on one of the internet dating site, she's Ukrainian. We're happily married for 10 years already. All my friends started using various dating sites, and I decided to make a little present for my friends and for all foreign men. Our site is a place for meeting all beautiful women from Ukraine &CIS nations.

Our site offers you many services (Correspondence, Live Chat, Phone translation, Gifts & flowers delivery, and others) to make communication easy and comfortable for you and your beloved.
Our site is the product of numerous hours of research, a multitude of talented people, and a vision of a service that could facilitate users from all over the world in meeting each other for fun, friendship, and marriage.
Staff of team members, including a round-the-clock Technical Team to ensure that our site is running effectively at all times. Our Customer Service Team quickly and effectively responds to the questions and concerns of all of our clients.
If you have questions about our program, need advice on Ukraine or Ukrainian ladies we'll be glad to answer any questions you might have. It is not important if you have no experience in correspondence, or have been unsuccessful with other services.
Well, what can we say more? Welcome to the world of love! Good luck in your search! We'll do everything possible for you to enjoy our service!
All the best, Gloria Brides Team
Back