Successful stories and
feedback
I have visited Ukraine several times and met with women from Odessa, Mykolaiv and Kyiv.  But I it wasn't something special for me… I have already lost my hope to find somebody special…and then I've met Svetlana.  She is the sweetest lady I've ever known. We had chats for about three months and I realized that she is the reason of my next visit to Ukraine)  Now I am waiting for my vacation and going to visit your country again
Rob J., UK
Just  a short note to say thank you!! The woman I asked to meet came with a serious purpose and was interested in changing her life. Nataliya and I found our mutual interests and attraction in each other. Our correspondence led to a second visit that confirmed we were meant for each other. 
Jason T., USA
I have been a member of the website for a little over a month. I cancelled my membership because I found a woman that I am interested in and will continue to correspond with. I want to thank  "Gloria Brides"for giving me the opportunity to meet the one that I would like to build a future with. Thank You.
Kevin F., UK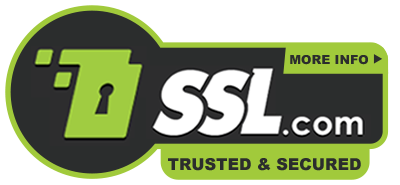 Gloria and IMBRA
The
major priority
of
our site
is and the protection of its members.
Our site
fully
agree
with the International Marriage Brokers Regulation Act (IMBRA), a US federal law which regulates U.S. based International Marriage Brokers (IMBs).
IMBRA's primary focus is the regulation of IMBs and their assistance with introductions, relationships, marriages and particularly the exchange of information between American citizens and foreign nationals.
The Federal statute forbids direct dissemination or facilitation by an IMB of personal information using any of its services based on speech or other forms of communication. This includes Correspondence service, Live Chat or other service where the assistance of a translator is used.
Back