Successful stories and
feedback
I have found the agency's staff to be very competent. All of them are very friendly and kind. The lady I met is the nicest and prettiest woman in my life.
Marc F., Norway
I met a beautiful lady who took the time to show me around, helped me get use to your cultures and talk. In the short time of my visit I communicated with this wonderful girl to a depth I never have before. The beauty, innocence, fun, openness and genuine honesty would be words to describe what I felt!  Her name is Marina.  I have never met such a wonderful person before! And believe me the women of Ukraine stand out more in my memory than others...and I've done a fair amount of traveling.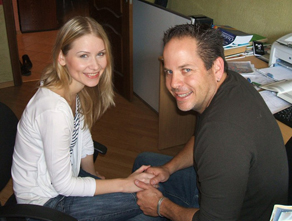 Darrell C., Canada
I met Nataliya with the help of your site. She was one of the ladies I have corresponding with.  But destiny is exists…and now I am the happiest person on the world.  She is a woman of my dream…and your site makes dreams come true!!!
Thomas Sh., Germany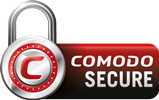 All transactions handled securely and discretely by Failsafe Payments Europe Ltd via eTicketsClub owned by Failsafe Payments Europe Ltd.
Please visit Failsafe Payments Europe Ltd our authorized sales agent.
Failsafe Payments Europe Ltd is the designated Reseller, E-ticket Supplier, Access Management Provider and Payment Processor for Gloria Brides
For billing support and/or customer service visit Failsafe Payments Europe Support center www.etclub.cc
Gloria and IMBRA
The
major priority
of
our site
is and the protection of its members.
Our site
fully
agree
with the International Marriage Brokers Regulation Act (IMBRA), a US federal law which regulates U.S. based International Marriage Brokers (IMBs).
IMBRA's primary focus is the regulation of IMBs and their assistance with introductions, relationships, marriages and particularly the exchange of information between American citizens and foreign nationals.
The Federal statute forbids direct dissemination or facilitation by an IMB of personal information using any of its services based on speech or other forms of communication. This includes Correspondence service, Live Chat or other service where the assistance of a translator is used.
Back