Successful stories and
feedback
I have never thought that its possible to find close person who lives so far from you..i've never used such services and now I realize that it was my mistake...Your website is a great ability for lonely hearts to find their second half. I am happy to be on this site!!
William D., USA,2012
Dear staff of "Gloria Brides" thanks you so much for your hospitality and professionalism during my visit. It is very much appreciated. I like the way your agency operates.
Tom B., USA, 2012
I find this hard to put into words but I have never been so happy in my life!! I have't had such a feeling for a long. I found my happiness here on your site so you improved your words that "your happiness is our job" ;) You do your job extremely good! Her name is Irina. We met almost a year ago and now are in a relationship. I hope that this will lead us to something beautiful. Thank you and good luck!!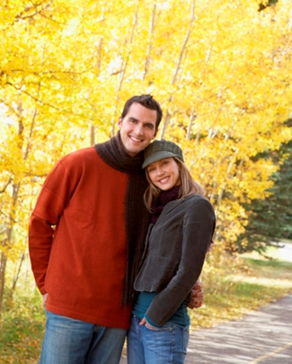 Phillip C., Australia, 2012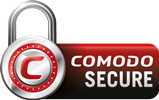 All transactions handled securely and discretely by Failsafe Payments Europe Ltd via eTicketsClub owned by Failsafe Payments Europe Ltd.
Please visit Failsafe Payments Europe Ltd our authorized sales agent.
Failsafe Payments Europe Ltd is the designated Reseller, E-ticket Supplier, Access Management Provider and Payment Processor for Gloria Brides
For billing support and/or customer service visit Failsafe Payments Europe Support center www.etclub.cc
Gloria and IMBRA
The
major priority
of
our site
is and the protection of its members.
Our site
fully
agree
with the International Marriage Brokers Regulation Act (IMBRA), a US federal law which regulates U.S. based International Marriage Brokers (IMBs).
IMBRA's primary focus is the regulation of IMBs and their assistance with introductions, relationships, marriages and particularly the exchange of information between American citizens and foreign nationals.
The Federal statute forbids direct dissemination or facilitation by an IMB of personal information using any of its services based on speech or other forms of communication. This includes Correspondence service, Live Chat or other service where the assistance of a translator is used. You can exchange contact information using services Phone translation and Gifts & flowers
Back