Successful stories and
feedback
Dear sir , I am back in Australia
And I'm already thinking about coming back soon I had the best time of my life in my visit to your country, all the girls were great and the staff excellent mate!e!
Steve T, Australia
I want to personally thank you for your services. The Ukrainian people I met were wonderful people.  I can say only good things about Gloria Brides Team.  They provided me with the necessary information so I could make informed decisions about the ladies I met.
At all times, your staff had my interests and welfare as their top priorities.  In regards to the ladies I met, they were all beautiful, very attractive women.
I would highly recommend Gloria Brides because it is truly a service oriented business.
Carl S., USA
I want to thank you all for your help with my relationship with Anna.  I am proud to have been a client of yours and I would certainly recommend your agency to any and all men that seek to find a wife from the Ukraine.  Victoria and I had been in communication for almost a year before my visit.  She is a dream come true for me and I am so happy to now call her my beloved. All best!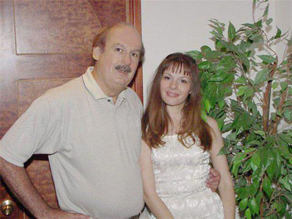 Steve P., UK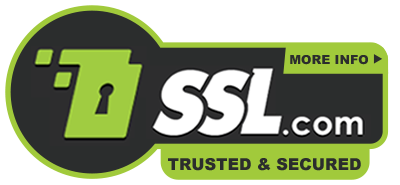 Gloria and IMBRA
The
major priority
of
our site
is and the protection of its members.
Our site
fully
agree
with the International Marriage Brokers Regulation Act (IMBRA), a US federal law which regulates U.S. based International Marriage Brokers (IMBs).
IMBRA's primary focus is the regulation of IMBs and their assistance with introductions, relationships, marriages and particularly the exchange of information between American citizens and foreign nationals.
The Federal statute forbids direct dissemination or facilitation by an IMB of personal information using any of its services based on speech or other forms of communication. This includes Correspondence service, Live Chat or other service where the assistance of a translator is used.
Back