Successful stories and
feedback
I want to  say thank all your team for your great service. You creates all conditions for convenient using all applications and prices are much cheaper  ..it makes you differ from many other sites
 You are like Cupidons  and your mission is to connect lonely hearts together …Thank you once again. Keep up your good work!!!
Michael R., Australia
I want to thank you for helping introduce me to the woman that I know I will spend the rest of my life with. Elena and I met on this site in November of 2011. She was the first and the only woman I wrote to on this site. If it had not been for your service we would have never met. I would strongly recommend that anyone looking to visit Ukraine to find their soul mate they will not regret that decision!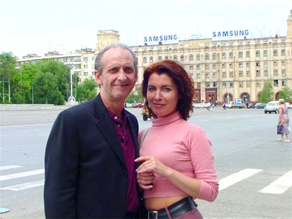 Ron D., Australia
I find this hard to put into words but I have never been so happy in my life!! I have't had such a feeling for a long. I found my happiness here on your site so you improved your words that "your happiness is our job" ;)  You do your job extremely good! Her name is Irina.  We met almost a year ago and now are in a relationship.  I hope that this will lead us to something beautiful.  Thank you and good luck!!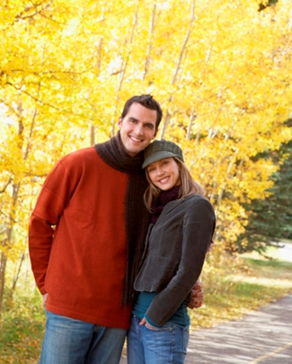 Phillip C., Australia