Successful stories and
feedback
I want to share my happiness ..I have never thought that my life will turn this way but I have met a beautiful lady here. Her profile has caught my eyes ..we started to communicate and my feelings grew with every message and soon I realized that I fell in love with her..She is my ideal...! I am going to ask her to marry me !
My appreciation!
Alan S., Norway, 2012
I have never thought that its possible to find close person who lives so far from you..i've never used such services and now I realize that it was my mistake...Your website is a great ability for lonely hearts to find their second half. I am happy to be on this site!!
William D., USA,2012
Thank you for helping me to find my beloved woman Olga. She was posted on your site and she and I have corresponded seriously for almost six months before meeting and now learning much about each other. Each time that she and I talked, we have become closer to each other. I am planning on going to the Ukraine to see her again and I am looking forward to her visiting me. Elena is everything that I have been dreaming about. Thanks to you and your web site!!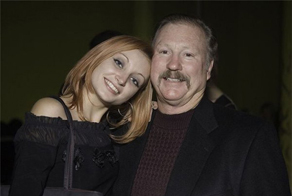 Tim R., USA, 2012.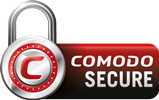 All transactions handled securely and discretely by Failsafe Payments Europe Ltd via eTicketsClub owned by Failsafe Payments Europe Ltd.
Please visit Failsafe Payments Europe Ltd our authorized sales agent.
Failsafe Payments Europe Ltd is the designated Reseller, E-ticket Supplier, Access Management Provider and Payment Processor for Gloria Brides
For billing support and/or customer service visit Failsafe Payments Europe Support center www.etclub.cc