Successful stories and
feedback
I decided to use this service because of lacking time for create my personal life Iam busy man and that was my way out.  I got aquaintd with many ladies here but only one have stolen my heart..I visited her twice and now ia m waiting her to come to my city for my birthday and its great chance to make her closer to my family and my life…
Charles M., Australia
I would like to extend my sincerest appreciation and thanks to you and your agency for all the assistance and advice rendered. As things stand, you have proven to be reliable, trustworthy and very efficient. Hopefully, I will get to meet with you and the people your agency in the near future and then I will show my appreciation in person. This is just a short note to encourage you to keep-up the good work.
Have a pleasant evening and all the best.
Tony B., USA
I have found the agency's staff to be very competent. All of them are very friendly and kind. The lady I met is the nicest and prettiest woman in my life.
Marc F., Norway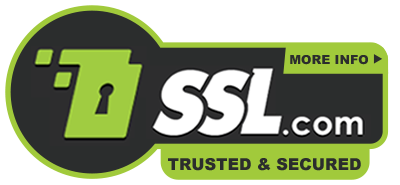 Gifts and flowers
The gift is the romantic sign which shows your attitude to your darling.
Do you want to brighten the day of the lady you write to? Is it her birthday or some other kind of holiday? Or special date for both of you? Or you just want to say more than you can express in a letter? We will help you to express your feelings with a gift! Gifts and flowers say what words ca't express! Oceans and lands may divide you, but a bouquet of roses will express your love, candies will let her know how sweet she is, and so on.
You may be half a world away but a bouquet of fresh roses will let her know that she is on your mind and your intentions are serious.
You can choose any gift listed below and we will deliver it to your lady.
Unique ONLY for our site!!!
Special offers:
-free delivery
-free note (a short message for your Lady)
-all perfumes 100 ml cost as perfumes 50ml
Minimum delivery should be not less than 100 coins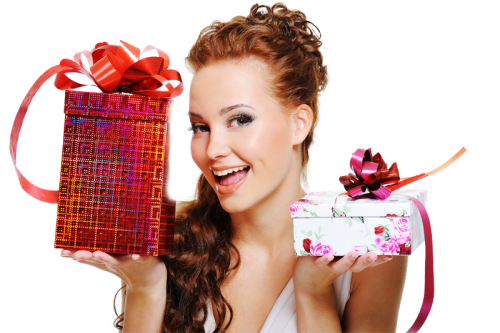 Back