Successful stories and
feedback
I want to share my happiness ..I have never thought that  my life  will turn this way but I have met a beautiful lady here. Her profile has caught my eyes ..we started to communicate  and my feelings grew with every message  and soon I realized that I fell in love with her..She is my ideal...! I am going to ask her to  marry me !
My appreciation!
Alan S., Norway
I want to personally thank you for your services. The Ukrainian people I met were wonderful people.  I can say only good things about Gloria Brides Team.  They provided me with the necessary information so I could make informed decisions about the ladies I met.
At all times, your staff had my interests and welfare as their top priorities.  In regards to the ladies I met, they were all beautiful, very attractive women.
I would highly recommend Gloria Brides because it is truly a service oriented business.
Carl S., USA
I thank the whole team of the agency for arranging meetings with beautiful girls from Kherson. I wish them good luck and maybe will see them soon.
Pierre A., UK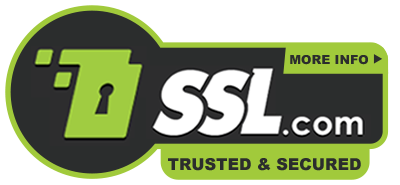 Gifts and flowers
The gift is the romantic sign which shows your attitude to your darling.
Do you want to brighten the day of the lady you write to? Is it her birthday or some other kind of holiday? Or special date for both of you? Or you just want to say more than you can express in a letter? We will help you to express your feelings with a gift! Gifts and flowers say what words ca't express! Oceans and lands may divide you, but a bouquet of roses will express your love, candies will let her know how sweet she is, and so on.
You may be half a world away but a bouquet of fresh roses will let her know that she is on your mind and your intentions are serious.
You can choose any gift listed below and we will deliver it to your lady.
Unique ONLY for our site!!!
Special offers:
-free delivery
-free note (a short message for your Lady)
-all perfumes 100 ml cost as perfumes 50ml
Minimum delivery should be not less than 100 coins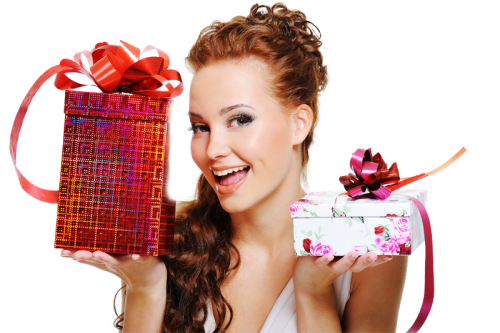 Back