Successful stories and
feedback
I find this hard to put into words but I have never been so happy in my life!! I have't had such a feeling for a long. I found my happiness here on your site so you improved your words that "your happiness is our job" ;)  You do your job extremely good! Her name is Irina.  We met almost a year ago and now are in a relationship.  I hope that this will lead us to something beautiful.  Thank you and good luck!!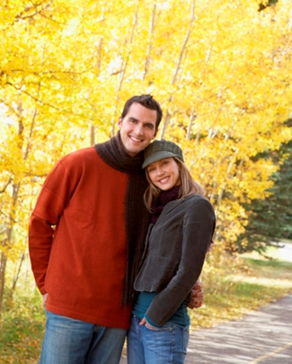 Phillip C., Australia
Dear sir , I am back in Australia
And I'm already thinking about coming back soon I had the best time of my life in my visit to your country, all the girls were great and the staff excellent mate!e!
Steve T, Australia
I want to thank you for insisting that I try again and for introducing me to such a wonderful woman. We have so much in common; it is like I have known her all of my life. I am sending you a  photo of us and I will always be happy to help you if you have anyone that needs to have proof that you take care of your clients.  I think you are the greatest and without you I could not have found the love of my life. Thank you Thank you...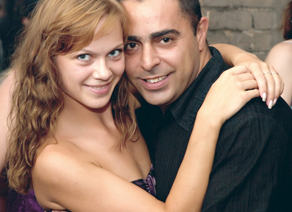 Richard A., USA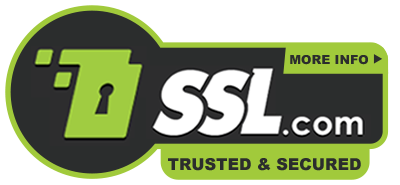 Gifts and flowers
The gift is the romantic sign which shows your attitude to your darling.
Do you want to brighten the day of the lady you write to? Is it her birthday or some other kind of holiday? Or special date for both of you? Or you just want to say more than you can express in a letter? We will help you to express your feelings with a gift! Gifts and flowers say what words ca't express! Oceans and lands may divide you, but a bouquet of roses will express your love, candies will let her know how sweet she is, and so on.
You may be half a world away but a bouquet of fresh roses will let her know that she is on your mind and your intentions are serious.
You can choose any gift listed below and we will deliver it to your lady.
Unique ONLY for our site!!!
Special offers:
-free delivery
-free note (a short message for your Lady)
-all perfumes 100 ml cost as perfumes 50ml
Minimum delivery should be not less than 100 coins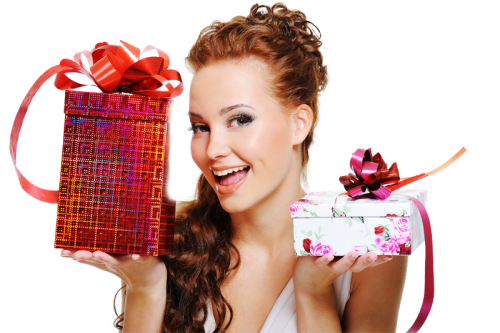 Back