Successful stories and
feedback
Thank you for helping me to find my beloved woman OLena. She was posted on your site and she and I have corresponded seriously for almost six months before meeting and now learning much about each other. Each time that she and I talked, we have become closer to each other. I am planning on going to the Ukraine to see her again and I am looking forward to her visiting me. Elena is everything that I have been dreaming about. Thanks to you and your web site!!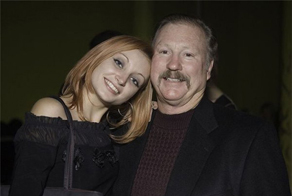 Tim R., USA
I have been using "Gloria Brides" for some time now and in November I met a young lady on here. We had been exchanging emails for about two months before we met for the first time. We'd both been single for around two years. I was the first person she met from "Gloria Brides".... As for the future... there is one, and we will see what it brings us.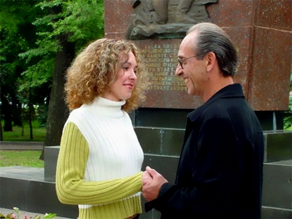 Chris D., UK
I decided to use this service because of lacking time for create my personal life Iam busy man and that was my way out.  I got aquaintd with many ladies here but only one have stolen my heart..I visited her twice and now ia m waiting her to come to my city for my birthday and its great chance to make her closer to my family and my life…
Charles M., Australia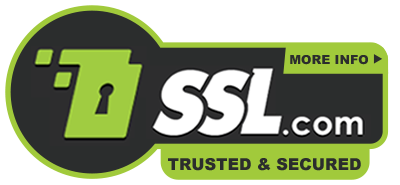 Phone translation
Phone translation service
allows you to hear the voice of your Lady. The interpreter will provide high quality translation.
Phone reservation
To increase the chance that the Lady will be available at the time of the call, our Russian interpreter will call the Lady prior to your scheduled conference call to verify the calling time. You pay only for the translation services - 5 coins per minute.

How it works:
Enter the call date, time, Lady's ID number, and your phone number in Reservation Form. (you will find it in your profile page in the "Services")
You need to have at least 50 coins deposit on your account for the minimum calling time of 10 minutes. If you want to speak to your beloved more, purchase the coins in advance.
At the appointed time our interpreter will call you and then, with our interpreter on the line, your call will be placed to the Lady.
The Lady will talk with you if she won't be busy. If she'll be busy, we'll offer you a more convenient time for your call.
Do't forget to take the time difference and availability of this service. This service is available Monday through Friday (10:00 am – 10:00 pm Kiev Time) and Saturday and Sunday (11:00 am – 10:00 pm Kiev Time).

Back