Successful stories and
feedback
I met Nataliya with the help of your site. She was one of the ladies I have corresponding with.  But destiny is exists…and now I am the happiest person on the world.  She is a woman of my dream…and your site makes dreams come true!!!
Thomas Sh., Germany
I am genuinely impressed with your cooperation and willingness to help, answer questions etc. Unfortunately, most websites are not very personal and do not help or answer questions in detail based on my limited experience. So its a pleasant surprise to deal with you.
Brian M., USA
To be honest I started to use this site just because of my natural curiosity. .lol  But then everything changed.  After couple month of exchanging mails and chatting with a lady I came to Kharkov to meet her. It was my first visit to Ukraine. We had a great time together.  Caffe, walking through the park,  ropeway was also exciting and romantic.  I spent one week in Kharkov and we met only twice because of her work but it was the best days ever. I was happy like a kid;-) I hope our relationship will lead us to something beautiful now… 
Steve H., UK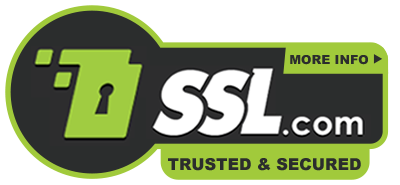 Phone translation
Phone translation service
allows you to hear the voice of your Lady. The interpreter will provide high quality translation.
Phone reservation
To increase the chance that the Lady will be available at the time of the call, our Russian interpreter will call the Lady prior to your scheduled conference call to verify the calling time. You pay only for the translation services - 5 coins per minute.

How it works:
Enter the call date, time, Lady's ID number, and your phone number in Reservation Form. (you will find it in your profile page in the "Services")
You need to have at least 50 coins deposit on your account for the minimum calling time of 10 minutes. If you want to speak to your beloved more, purchase the coins in advance.
At the appointed time our interpreter will call you and then, with our interpreter on the line, your call will be placed to the Lady.
The Lady will talk with you if she won't be busy. If she'll be busy, we'll offer you a more convenient time for your call.
Do't forget to take the time difference and availability of this service. This service is available Monday through Friday (10:00 am – 10:00 pm Kiev Time) and Saturday and Sunday (11:00 am – 10:00 pm Kiev Time).

Back