Successful stories and
feedback
I came to Kiev, first time in March, after couple months of exchanging emails.  I was hoping to find a female friend, see a lady I was corresponding to in real, learn some Russian, and do some sightseeing…     I met my lady the first day, and it had been wonderful.  We had a chat in a cafe and we took a walk into a park together. She had a beautiful smile, and her eyes were so happy, I asked her for a phone number and since then we keep in touch.
I want to thank your team for this exciting meeting!!
Martin L., USA
I want to personally thank you for your services. The Ukrainian people I met were wonderful people.  I can say only good things about Gloria Brides Team.  They provided me with the necessary information so I could make informed decisions about the ladies I met.
At all times, your staff had my interests and welfare as their top priorities.  In regards to the ladies I met, they were all beautiful, very attractive women.
I would highly recommend Gloria Brides because it is truly a service oriented business.
Carl S., USA
I have never thought that its possible to find close person who lives so far from you..i've never used such services and now I realize that it was my mistake...Your website is a great ability for lonely hearts to find their second half. I am happy  to be on this site!!
William D., USA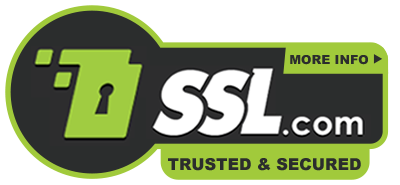 Phone translation
Phone translation service
allows you to hear the voice of your Lady. The interpreter will provide high quality translation.
Phone reservation
To increase the chance that the Lady will be available at the time of the call, our Russian interpreter will call the Lady prior to your scheduled conference call to verify the calling time. You pay only for the translation services - 5 coins per minute.

How it works:
Enter the call date, time, Lady's ID number, and your phone number in Reservation Form. (you will find it in your profile page in the "Services")
You need to have at least 50 coins deposit on your account for the minimum calling time of 10 minutes. If you want to speak to your beloved more, purchase the coins in advance.
At the appointed time our interpreter will call you and then, with our interpreter on the line, your call will be placed to the Lady.
The Lady will talk with you if she won't be busy. If she'll be busy, we'll offer you a more convenient time for your call.
Do't forget to take the time difference and availability of this service. This service is available Monday through Friday (10:00 am – 10:00 pm Kiev Time) and Saturday and Sunday (11:00 am – 10:00 pm Kiev Time).

Back