Successful stories and
feedback
I have visited Ukraine several times and met with women from Odessa, Mykolaiv and Kyiv.  But I it wasn't something special for me… I have already lost my hope to find somebody special…and then I've met Svetlana.  She is the sweetest lady I've ever known. We had chats for about three months and I realized that she is the reason of my next visit to Ukraine)  Now I am waiting for my vacation and going to visit your country again
Rob J., UK
Firstly I had  a bit suspicious attitude to all these marriage agencies dut Im risky guy  . I decided to try and it was one of the best decisions I've  evr  made.  I dreamt about meeting smd special for me…my beloved..I think I have already found her. .My dearest lady Viktoria..
Ron C., New Zeland
This is Patrick, I was a client of yours several months ago. I enjoyed your services very much and would like again the chance to say thank you very much.  Viktoria and I are happy to say that we have now been happily together  and our relationship grows stronger everyday.
Thanks Again
Patrick S., Australia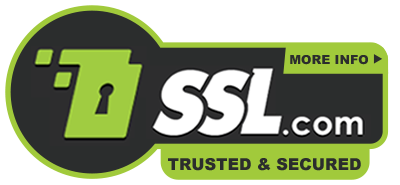 Live Chat
What's chat?
Chat is a service for registered members who want to make conversation in real time with one or several ladies.
By clicking Chat (under a lady's avatar) you are able to quickly set up a private chat session with any Lady who is currently online.
When you use the service Chat you can see all the Russian girls who are available right now for chatting.
You do not need any special software or set-up for your computer.
Chat with Russian girls online is much faster than exchanging emails - it's just like talking on the phone.
When the Lady is online you may communicate with her in 3 ways: Chat, Video chat, or Voice chat. You just need to choose the most suitable way of communication for you and your Lady and enjoy each other's company for as long, as you wish.
What's Video chat?
Video chat helps you and your lady to see each other in real time. (NOW!!!)
You can have a virtual date with your lady now.
Video chat gives you more real information about the Russian girls you may be interested in.
If you want your lady to see you while live chat session, it will be absolutely FREE for you.
What's Voice chat?
Now you can not only see, but hear your Lady in real time!
What's the price of a Live Chat?
Chat is billed as 1 coin per minute. Billing begins once you begin Chat.
Video Chat «on» adds 1 coin per minute.
Voice Chat «on» adds 1 coin per minute.


To end Text Chat, select "End Chat" and your session is finished.
To end Video or Voice Chat, press "ON/OFF" button.
Back