Successful stories and
feedback
Dear staff of "Gloria Brides" thanks you so much for your hospitality and professionalism during my visit. It is very much appreciated. I like the way your agency operates.
Tom B., USA
I was suspicious at first the concept of online dating, but without your help I would have never met the most wonderful woman God ever created. I should only say to everyone: take a chance. You have nothing to lose, and everything to gain!  So I have now started to plan my next trip to meet Ludmilla again.  So I will use your agency also to help me in the future to keep in contact with her.
                                                                                                       `
Daniel P., Canada
I find this hard to put into words but I have never been so happy in my life!! I have't had such a feeling for a long. I found my happiness here on your site so you improved your words that "your happiness is our job" ;)  You do your job extremely good! Her name is Irina.  We met almost a year ago and now are in a relationship.  I hope that this will lead us to something beautiful.  Thank you and good luck!!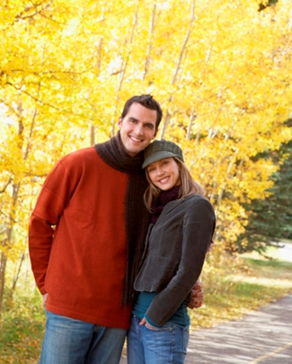 Phillip C., Australia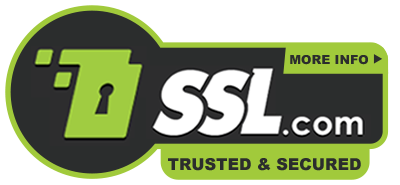 Live Chat
What's chat?
Chat is a service for registered members who want to make conversation in real time with one or several ladies.
By clicking Chat (under a lady's avatar) you are able to quickly set up a private chat session with any Lady who is currently online.
When you use the service Chat you can see all the Russian girls who are available right now for chatting.
You do not need any special software or set-up for your computer.
Chat with Russian girls online is much faster than exchanging emails - it's just like talking on the phone.
When the Lady is online you may communicate with her in 3 ways: Chat, Video chat, or Voice chat. You just need to choose the most suitable way of communication for you and your Lady and enjoy each other's company for as long, as you wish.
What's Video chat?
Video chat helps you and your lady to see each other in real time. (NOW!!!)
You can have a virtual date with your lady now.
Video chat gives you more real information about the Russian girls you may be interested in.
If you want your lady to see you while live chat session, it will be absolutely FREE for you.
What's Voice chat?
Now you can not only see, but hear your Lady in real time!
What's the price of a Live Chat?
Chat is billed as 1 coin per minute. Billing begins once you begin Chat.
Video Chat «on» adds 1 coin per minute.
Voice Chat «on» adds 1 coin per minute.


To end Text Chat, select "End Chat" and your session is finished.
To end Video or Voice Chat, press "ON/OFF" button.
Back