Successful stories and
feedback
I decided to use this service because of lacking time for create my personal life Iam busy man and that was my way out.  I got aquaintd with many ladies here but only one have stolen my heart..I visited her twice and now ia m waiting her to come to my city for my birthday and its great chance to make her closer to my family and my life…
Charles M., Australia
I met Nataliya with the help of your site. She was one of the ladies I have corresponding with.  But destiny is exists…and now I am the happiest person on the world.  She is a woman of my dream…and your site makes dreams come true!!!
Thomas Sh., Germany
Thank you for helping me to find my beloved woman OLena. She was posted on your site and she and I have corresponded seriously for almost six months before meeting and now learning much about each other. Each time that she and I talked, we have become closer to each other. I am planning on going to the Ukraine to see her again and I am looking forward to her visiting me. Elena is everything that I have been dreaming about. Thanks to you and your web site!!
Tim R., USA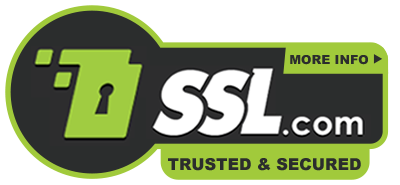 Live Chat
What's chat?
Chat is a service for registered members who want to make conversation in real time with one or several ladies.
By clicking Chat (under a lady's avatar) you are able to quickly set up a private chat session with any Lady who is currently online.
When you use the service Chat you can see all the Russian girls who are available right now for chatting.
You do not need any special software or set-up for your computer.
Chat with Russian girls online is much faster than exchanging emails - it's just like talking on the phone.
When the Lady is online you may communicate with her in 3 ways: Chat, Video chat, or Voice chat. You just need to choose the most suitable way of communication for you and your Lady and enjoy each other's company for as long, as you wish.
What's Video chat?
Video chat helps you and your lady to see each other in real time. (NOW!!!)
You can have a virtual date with your lady now.
Video chat gives you more real information about the Russian girls you may be interested in.
If you want your lady to see you while live chat session, it will be absolutely FREE for you.
What's Voice chat?
Now you can not only see, but hear your Lady in real time!
What's the price of a Live Chat?
Chat is billed as 1 coin per minute. Billing begins once you begin Chat.
Video Chat «on» adds 1 coin per minute.
Voice Chat «on» adds 1 coin per minute.


To end Text Chat, select "End Chat" and your session is finished.
To end Video or Voice Chat, press "ON/OFF" button.
Back