Successful stories and
feedback
I have found the agency's staff to be very competent. All of them are very friendly and kind. The lady I met is the nicest and prettiest woman in my life.
Marc F., Norway
Dear sir , I am back in Australia
And I'm already thinking about coming back soon I had the best time of my life in my visit to your country, all the girls were great and the staff excellent mate!e!
Steve T, Australia
I was weary at first to use the services of any agency , but I can tell you I'm glad I did, I have met the woman of my dreams ,and everything is going very well thanks you It was the best money I have spend services!
Peter P, Mexico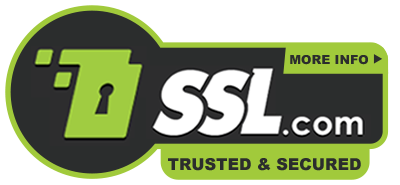 Live Chat
What's chat?
Chat is a service for registered members who want to make conversation in real time with one or several ladies.
By clicking Chat (under a lady's avatar) you are able to quickly set up a private chat session with any Lady who is currently online.
When you use the service Chat you can see all the Russian girls who are available right now for chatting.
You do not need any special software or set-up for your computer.
Chat with Russian girls online is much faster than exchanging emails - it's just like talking on the phone.
When the Lady is online you may communicate with her in 3 ways: Chat, Video chat, or Voice chat. You just need to choose the most suitable way of communication for you and your Lady and enjoy each other's company for as long, as you wish.
What's Video chat?
Video chat helps you and your lady to see each other in real time. (NOW!!!)
You can have a virtual date with your lady now.
Video chat gives you more real information about the Russian girls you may be interested in.
If you want your lady to see you while live chat session, it will be absolutely FREE for you.
What's Voice chat?
Now you can not only see, but hear your Lady in real time!
What's the price of a Live Chat?
Chat is billed as 1 coin per minute. Billing begins once you begin Chat.
Video Chat «on» adds 1 coin per minute.
Voice Chat «on» adds 1 coin per minute.


To end Text Chat, select "End Chat" and your session is finished.
To end Video or Voice Chat, press "ON/OFF" button.
Back