Successful stories and
feedback
I met a beautiful lady who took the time to show me around, helped me get use to your cultures and talk. In the short time of my visit I communicated with this wonderful girl to a depth I never have before. The beauty, innocence, fun, openness and genuine honesty would be words to describe what I felt!  Her name is Marina.  I have never met such a wonderful person before! And believe me the women of Ukraine stand out more in my memory than others...and I've done a fair amount of traveling.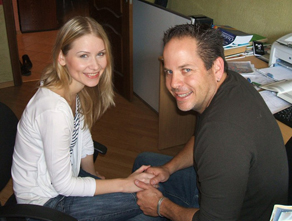 Darrell C., Canada
I have found the agency's staff to be very competent. All of them are very friendly and kind. The lady I met is the nicest and prettiest woman in my life.
Marc F., Norway
I want to thank you all for your help with my relationship with Anna.  I am proud to have been a client of yours and I would certainly recommend your agency to any and all men that seek to find a wife from the Ukraine.  Victoria and I had been in communication for almost a year before my visit.  She is a dream come true for me and I am so happy to now call her my beloved. All best!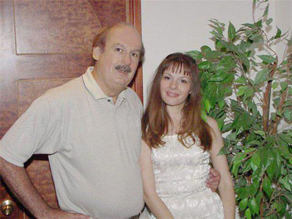 Steve P., UK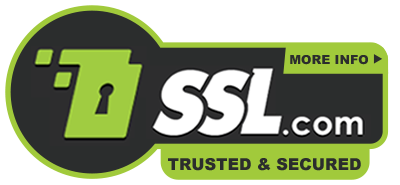 Video chat
What's Video
chat?
Video chat helps you and your lady to see each other in real time. NOW!!!
You can have a virtual date with your lady now.
Video chat gives you more real information about the Russian girls you may be interested in.
Back