Successful stories and
feedback
I want to share my happiness ..I have never thought that  my life  will turn this way but I have met a beautiful lady here. Her profile has caught my eyes ..we started to communicate  and my feelings grew with every message  and soon I realized that I fell in love with her..She is my ideal...! I am going to ask her to  marry me !
My appreciation!
Alan S., Norway
I thank the whole team of the agency for arranging meetings with beautiful girls from Kherson. I wish them good luck and maybe will see them soon.
Pierre A., UK
I want to thank you for insisting that I try again and for introducing me to such a wonderful woman. We have so much in common; it is like I have known her all of my life. I am sending you a  photo of us and I will always be happy to help you if you have anyone that needs to have proof that you take care of your clients.  I think you are the greatest and without you I could not have found the love of my life. Thank you Thank you...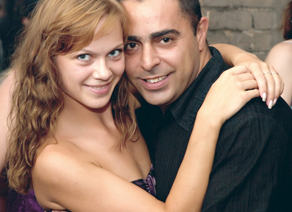 Richard A., USA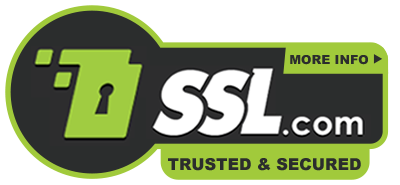 Video chat
What's Video
chat?
Video chat helps you and your lady to see each other in real time. NOW!!!
You can have a virtual date with your lady now.
Video chat gives you more real information about the Russian girls you may be interested in.
Back