Successful stories and
feedback
I have found the agency's staff to be very competent. All of them are very friendly and kind. The lady I met is the nicest and prettiest woman in my life.
Marc F., Norway
Thank you for helping me to find my beloved woman OLena. She was posted on your site and she and I have corresponded seriously for almost six months before meeting and now learning much about each other. Each time that she and I talked, we have become closer to each other. I am planning on going to the Ukraine to see her again and I am looking forward to her visiting me. Elena is everything that I have been dreaming about. Thanks to you and your web site!!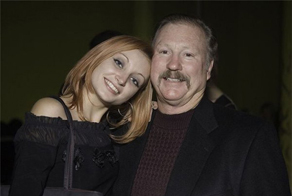 Tim R., USA
I have never thought that its possible to find close person who lives so far from you..i've never used such services and now I realize that it was my mistake...Your website is a great ability for lonely hearts to find their second half. I am happy  to be on this site!!
William D., USA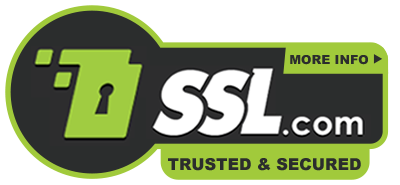 Video chat
What's Video
chat?
Video chat helps you and your lady to see each other in real time. NOW!!!
You can have a virtual date with your lady now.
Video chat gives you more real information about the Russian girls you may be interested in.
Back