Successful stories and
feedback
I thank the whole team of the agency for arranging meetings with beautiful girls from Kherson. I wish them good luck and maybe will see them soon.
Pierre A., UK
I would like to extend my sincerest appreciation and thanks to you and your agency for all the assistance and advice rendered. As things stand, you have proven to be reliable, trustworthy and very efficient. Hopefully, I will get to meet with you and the people your agency in the near future and then I will show my appreciation in person. This is just a short note to encourage you to keep-up the good work.
Have a pleasant evening and all the best.
Tony B., USA
I want to thank you for insisting that I try again and for introducing me to such a wonderful woman. We have so much in common; it is like I have known her all of my life. I am sending you a  photo of us and I will always be happy to help you if you have anyone that needs to have proof that you take care of your clients.  I think you are the greatest and without you I could not have found the love of my life. Thank you Thank you...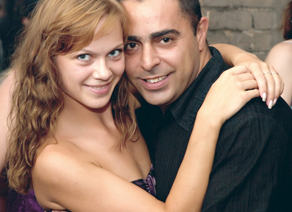 Richard A., USA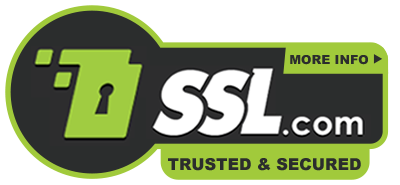 Featured services

Correspondence
Letter writing is one of the best way of connecting with loved ones and friends. Our site offers a fast and efficient way of forwarding letters to the ladies.

Phone translation
Phone translation service allows you to hear the voice of your Lady. The interpreter will provide high quality translation. Live Chat
Chat is a service for registered members who want to make conversation in real time with one or several ladies.

Hearts & Kisses
Great opportunity to be unique and romantic for her! Be spontaneous and sincere now! Just click the red heart in the corner and make your favorite lady listened your inner words!