Successful stories and
feedback
I want to thank you for helping introduce me to the woman that I know I will spend the rest of my life with. Elena and I met on this site in November of 2011. She was the first and the only woman I wrote to on this site. If it had not been for your service we would have never met. I would strongly recommend that anyone looking to visit Ukraine to find their soul mate they will not regret that decision!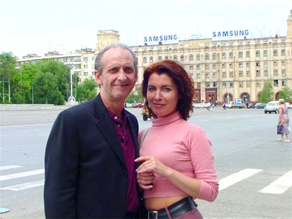 Ron D., Australia
I want to  say thank all your team for your great service. You creates all conditions for convenient using all applications and prices are much cheaper  ..it makes you differ from many other sites
 You are like Cupidons  and your mission is to connect lonely hearts together …Thank you once again. Keep up your good work!!!
Michael R., Australia
I was suspicious at first the concept of online dating, but without your help I would have never met the most wonderful woman God ever created. I should only say to everyone: take a chance. You have nothing to lose, and everything to gain!  So I have now started to plan my next trip to meet Ludmilla again.  So I will use your agency also to help me in the future to keep in contact with her.
                                                                                                       `
Daniel P., Canada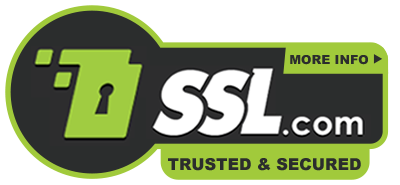 Featured services

Correspondence
Letter writing is one of the best way of connecting with loved ones and friends. Our site offers a fast and efficient way of forwarding letters to the ladies.

Phone translation
Phone translation service allows you to hear the voice of your Lady. The interpreter will provide high quality translation. Live Chat
Chat is a service for registered members who want to make conversation in real time with one or several ladies.

Hearts & Kisses
Great opportunity to be unique and romantic for her! Be spontaneous and sincere now! Just click the red heart in the corner and make your favorite lady listened your inner words!