Successful stories and
feedback
Dear sir , I am back in Australia
And I'm already thinking about coming back soon I had the best time of my life in my visit to your country, all the girls were great and the staff excellent mate!e!
Steve T, Australia, 2011
I have visited Ukraine several times and met with women from Odessa, Mykolaiv and Kyiv. But I it wasn't something special for me… I have already lost my hope to find somebody special…and then I've met Svetlana. She is the sweetest lady I've ever known. We had chats for about three months and I realized that she is the reason of my next visit to Ukraine) Now I am waiting for my vacation and going to visit your country again
Rob J., UK, 2011
I want to thank you for insisting that I try again and for introducing me to such a wonderful woman. We have so much in common; it is like I have known her all of my life. I am sending you a photo of us and I will always be happy to help you if you have anyone that needs to have proof that you take care of your clients. I think you are the greatest and without you I could not have found the love of my life. Thank you Thank you...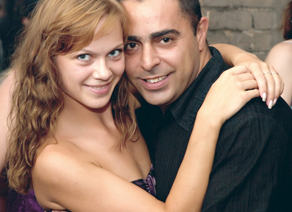 Richard A., USA, 2012.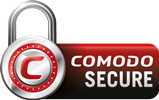 All transactions handled securely and discretely by Failsafe Payments Europe Ltd via eTicketsClub owned by Failsafe Payments Europe Ltd.
Please visit Failsafe Payments Europe Ltd our authorized sales agent.
Failsafe Payments Europe Ltd is the designated Reseller, E-ticket Supplier, Access Management Provider and Payment Processor for Gloria Brides
For billing support and/or customer service visit Failsafe Payments Europe Support center www.etclub.cc
Featured services

Correspondence
Letter writing is one of the best way of connecting with loved ones and friends. Our site offers a fast and efficient way of forwarding letters to the ladies.

Phone translation
Phone translation service allows you to hear the voice of your Lady. The interpreter will provide high quality translation. Live Chat
Chat is a service for registered members who want to make conversation in real time with one or several ladies.

Hearts & Kisses
Great opportunity to be unique and romantic for her! Be spontaneous and sincere now! Just click the red heart in the corner and make your favorite lady listened your inner words!