Successful stories and
feedback
Dear staff of "Gloria Brides" thanks you so much for your hospitality and professionalism during my visit. It is very much appreciated. I like the way your agency operates.
Tom B., USA
Thank you for helping me to find my beloved woman OLena. She was posted on your site and she and I have corresponded seriously for almost six months before meeting and now learning much about each other. Each time that she and I talked, we have become closer to each other. I am planning on going to the Ukraine to see her again and I am looking forward to her visiting me. Elena is everything that I have been dreaming about. Thanks to you and your web site!!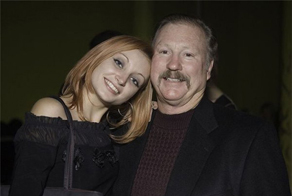 Tim R., USA
I want to thank you for helping introduce me to the woman that I know I will spend the rest of my life with. Elena and I met on this site in November of 2011. She was the first and the only woman I wrote to on this site. If it had not been for your service we would have never met. I would strongly recommend that anyone looking to visit Ukraine to find their soul mate they will not regret that decision!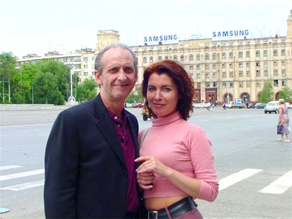 Ron D., Australia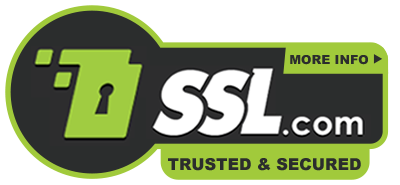 Featured services

Correspondence
Letter writing is one of the best way of connecting with loved ones and friends. Our site offers a fast and efficient way of forwarding letters to the ladies.

Phone translation
Phone translation service allows you to hear the voice of your Lady. The interpreter will provide high quality translation. Live Chat
Chat is a service for registered members who want to make conversation in real time with one or several ladies.

Hearts & Kisses
Great opportunity to be unique and romantic for her! Be spontaneous and sincere now! Just click the red heart in the corner and make your favorite lady listened your inner words!