Successful stories and
feedback
I find this hard to put into words but I have never been so happy in my life!! I have't had such a feeling for a long. I found my happiness here on your site so you improved your words that "your happiness is our job" ;)  You do your job extremely good! Her name is Irina.  We met almost a year ago and now are in a relationship.  I hope that this will lead us to something beautiful.  Thank you and good luck!!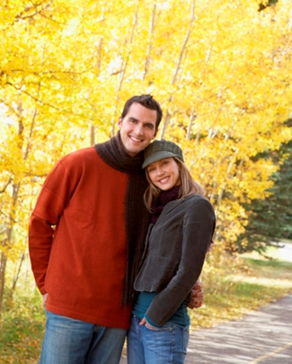 Phillip C., Australia
I want to personally thank you for your services. The Ukrainian people I met were wonderful people.  I can say only good things about Gloria Brides Team.  They provided me with the necessary information so I could make informed decisions about the ladies I met.
At all times, your staff had my interests and welfare as their top priorities.  In regards to the ladies I met, they were all beautiful, very attractive women.
I would highly recommend Gloria Brides because it is truly a service oriented business.
Carl S., USA
I met a beautiful lady who took the time to show me around, helped me get use to your cultures and talk. In the short time of my visit I communicated with this wonderful girl to a depth I never have before. The beauty, innocence, fun, openness and genuine honesty would be words to describe what I felt!  Her name is Marina.  I have never met such a wonderful person before! And believe me the women of Ukraine stand out more in my memory than others...and I've done a fair amount of traveling.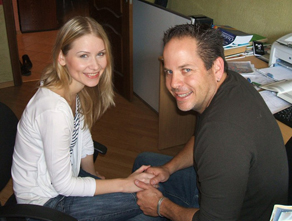 Darrell C., Canada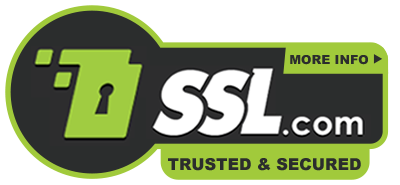 Featured services

Correspondence
Letter writing is one of the best way of connecting with loved ones and friends. Our site offers a fast and efficient way of forwarding letters to the ladies.

Phone translation
Phone translation service allows you to hear the voice of your Lady. The interpreter will provide high quality translation. Live Chat
Chat is a service for registered members who want to make conversation in real time with one or several ladies.

Hearts & Kisses
Great opportunity to be unique and romantic for her! Be spontaneous and sincere now! Just click the red heart in the corner and make your favorite lady listened your inner words!